FIFTY-FIVE-year-old Khemadatt Persaud of Vryhied, West Canje Berbice, was on Wednesday charged with the attempted murder of his ex-wife, Deoranie Badal, also called Marcie, 36. The duo separated about three months ago.
Persaud appeared before Magistrate Rabindranauth Singh at the Number 51 Magistrate's Court for the indictable charge to be read to him. He was not required to plead.
It is alleged on January 29th, at around 13:00hrs, the accused attempted to murder Badal when he inflicted several chop wounds to her body, mostly to her head.
He was subsequently remanded to prison until February 16th, and the matter was transferred to the Whim Magistrate's Court.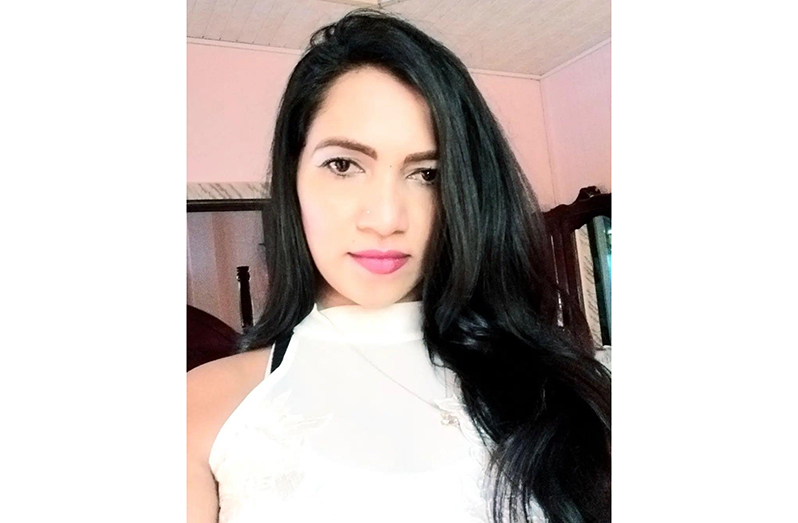 On the day in question, the victim, while driving in her motorcar, turned into a car wash and tyre shop in Port Mourant. As her vehicle came to a halt, and she exited, her attacker rushed up to her with a cutlass in his hand and inflicted several chops.
The woman subsequently collapsed to the ground while the man made his escape.
Badal was then picked up and taken to the Port Mourant Hospital, then transferred to the Georgetown Public Hospital and the Liliendaal Hospital after she tested positive for COVID-19.
Meanwhile, Badal, the Import Manager attached to Nand Persaud and Company, remains in a critical condition at the hospital.