– Single parent father talks responsibilities and love for his children
EVEN with the mountain of challenges that come with being a single-parent father to his two children, Don Rahim would simply have it no other way. Instead of complaining about his circumstances in life, where he has to do basically everything for the children, he views it as a privilege to be able to take on all of the roles that come with parenting.
Over the past six years or so, the 47-year-old father has been solely caring for his 14-year-old son and nine-year-old daughter and does part-time driving work to bring in an income. When it's not the three-day work with the company, though, the rest of the days are essentially "flat foot hustle", meaning that Don would look for all viable opportunities to bring in an income.
Undoubtedly, caring for two children in this way can be expensive, especially having to put them through school. Hence it is no wonder why Don appreciates the government's promised financial assistance for the children.
Having lost his car in an accident has provided some setbacks to Don and his family, and there is hardly anyone with whom he'll trust to transport his children, especially his daughter, to school. So he has to constantly work out ways in which he can efficiently care for their needs while at the same time keeping them safe.
"Being a single-parent father comes with plenty challenges because every responsibility is on me alone," Don said. "Right now, as I am talking to you, I was ordered to cook bora with chicken for them. I work with them; they are my bosses, but we get along fine," Don joked during an interview with Pepperpot Magazine.
"I work about three days a week with a company, and the rest of the days is flat foot hustle. I lost my car in an accident so now I am just hustling on the side," he shared, however adding, "I am not financially equipped, but I would go to the end of the earth to be able to shape my children's future properly."
Don is in the process of setting up a business to be able to wholesale Bar-B-Que chicken. Boasting on his abilities to do Bar-B-Que, he is confident he has what it takes to carry on a successful business.
"I have the facilities, and that's what I plan to do, starting early next month. I was planning to take a course at Carnegie, but I had to shelve that for a while. I really love cooking," he expressed.
Falling in Love Quickly
"Being a single-parent dad is great. It's the best thing that ever happened that I have gotten to play all the roles, taking up all – and when I say all – every single responsibility of the children. I am enjoying this, and it is the best thing that happened in my life," Don shared.
As he tries to look out for his children, he said he would often advise them not to fall in love too quickly as they get older, especially his son, who is now in his teenage years. He would tell the boy to ensure he has a house before he thinks about getting married. "To my daughter, I would give the same advice."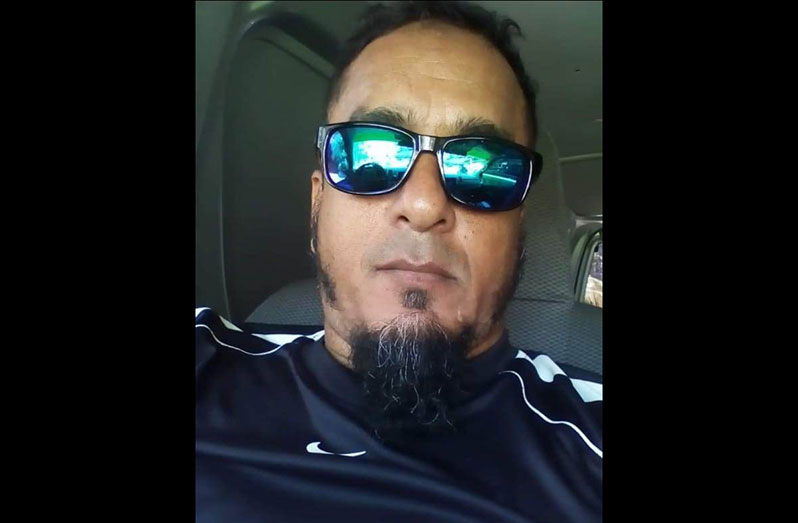 To fathers in general, Don said he'd often advise that it is necessary to have GOD in the picture and to stand up to one's responsibilities like a man. "I would tell people making a child with a woman doesn't make you a man; it's carrying out the responsibilities towards that child. Putting your whole heart and soul into your family, not just dropping off some cash."
Don has already been achieving some success as there is nothing that his daughter wouldn't tell him. "My daughter would tell me every single thing. Once you are a father and a friend to your child, you would receive that respect and more than that."
Even though Don said he might not be the best role model, he spares no effort in trying to teach good qualities to his children.