Sanctuary and Tropical Gardens set for 2022 opening
COME 2022, Guyanese will for the first time be able to visit animals out of cages and in their natural habitats with the opening of the Hyde Park Zoo (HPZ), Sanctuary and Tropical Gardens at Land of Canaan, East Bank Demerara.
A locally owned family business, investment and development of HPZ commenced back in 2009 on 200 acres of land that was a former sugarcane plantation, which ceased operations in the late 1960s.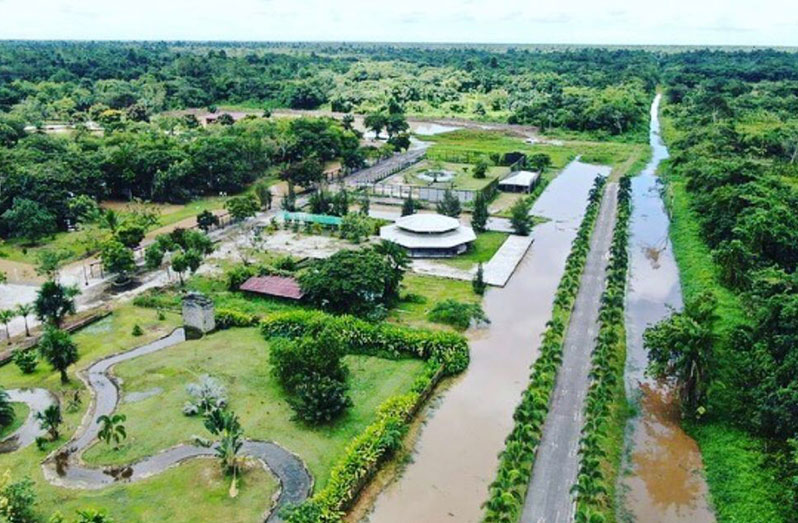 The owners, Praimnauth and Violet Mohanlall, along with their family, have been involved in the manufacturing of sustainable furniture and work with fauna species for over 40 years, following which the family made the decision in 2009 to support government's programme on Environmental Management and Natural Resources Management through Forest and Wildlife Conservation.
Upon opening to the public, some of the activities that will be available are pedal boat rides, kayaking, nature trails, edutainment events and HPZ's plan to introduce its nocturnal species.
"Traditionally, we in Guyana and our children have only experienced wildlife in cages and my family has recognised that there ought to be something more to just viewing wildlife in cages," Marketing Director Mandy Lall (daughter of the proprietors) told Pepperpot Magazine.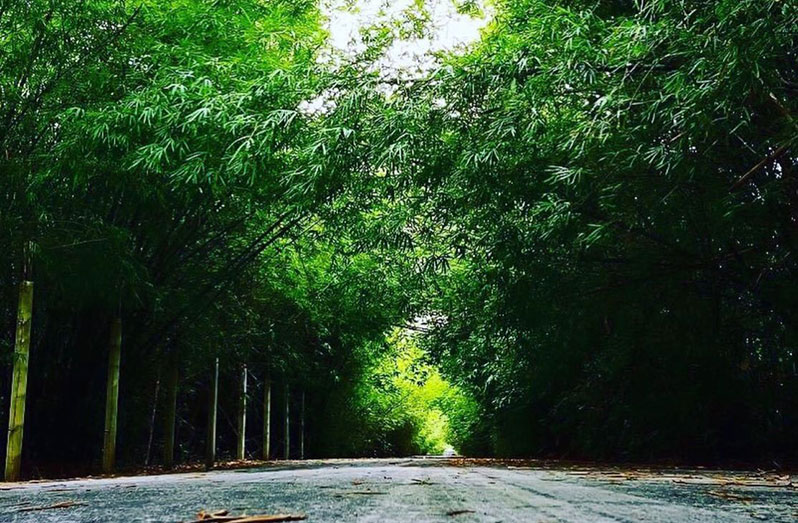 "There are two aspects to wildlife conservation. These are In-situ conservation, where one could have the opportunity if fortunate to see wildlife in their natural habitat and Ex-situ conservation, where one is guaranteed to view wildlife under conditions similar to their natural habitat. It is the latter that HPZ has set out to achieve," Lall explained.
HPZ, according to her, hopes to become "an attraction or a star in local tourism development" to cater to both domestic and foreign tourism, "Where one could have an appreciation for nature and where our children and our children's children could be educated on the environment and on conservation."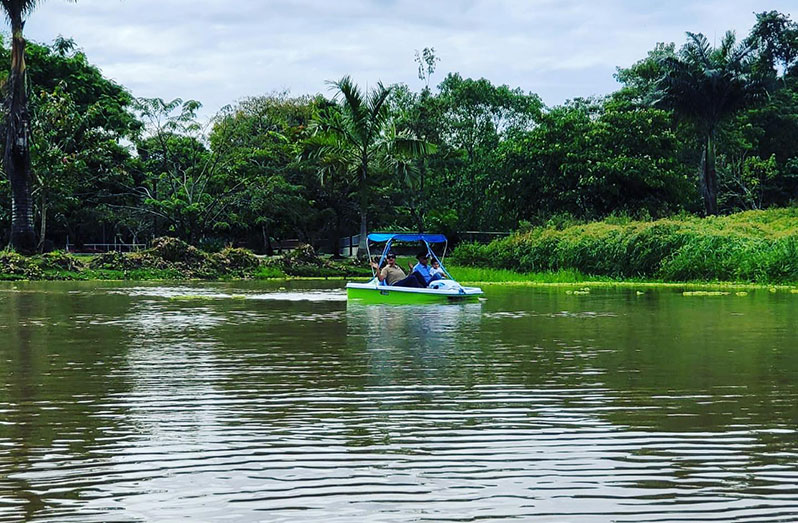 HPZ has set out to conserve the natural forests of the area and replant trees and other species of plant life to support a diversity of flora found across Guyana. The facility will feature species of wildlife that are available and common to Guyana and the Amazon and with the permission of the government, the company is prepared to accommodate exotic species imported from Africa and elsewhere.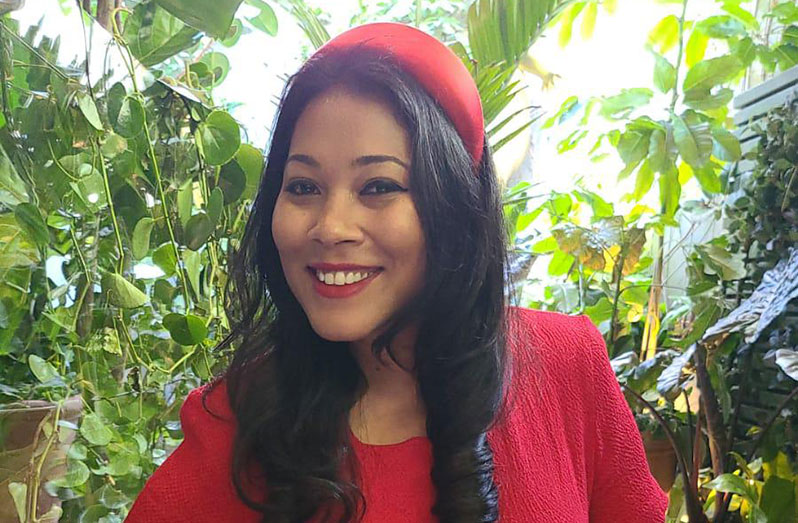 The second phase of the project is about to be completed and facilities for nature walks and other recreational aspects for children will be made possible, and HPZ will offer accessible options through the use of golf carts to transport those who may not be able to walk to view the different exhibits.
"We won't have animals in cages. That's the whole idea behind the philosophy of the park. We will have as close to natural enclosures that will be heavily fortified. We will have precautions in place and of course we have to do health and safety checks and everything will be up to code and standard for the opening of the park," Lall shared, adding, "We do have precautions in place for dangerous animals. For instance, we will have bulletproof glasses that will be on the perimeter, so that they won't be able to get near to persons."
HPZ offers the opportunity to educate and train its staff in the most up-to-date management of animal husbandry; in veterinary care, and to educate the school population and even the public on important issues of animal welfare and botanical conservation.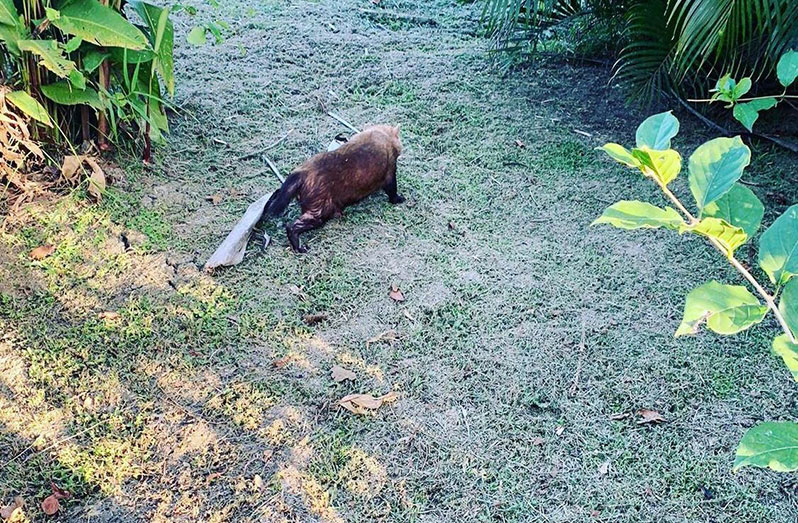 "We can't wait for you all to come and see what we're doing. I think you will really be impressed in the way we've been able to capture nature and provide a home and a safe space for the animals that we've come to love," Lall expressed.
Other principal directors of HPZ include Ashley Lall, Director of Zoo Education, and Sasha Lall, Finance Director.