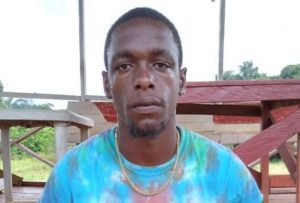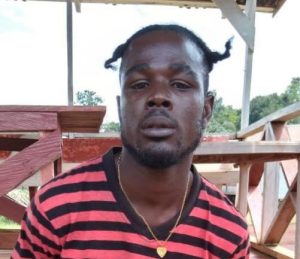 THREE men were on Tuesday remanded to prison for the armed robbery committed on a 57-year-old Linden businesswoman at her grocery shop located near the Rockstone/Mabura Access Road.
Joel Morrison, called "Jako", 29, of Pike Street, Sophia; Dane Bowen, called "Dane Boy", and Elijah Hollingsworth, both 25 years old of Blue Berry Hill, Wismar, Linden appeared before Magistrate Wanda Fortune at the Linden Magistrate's Court.
The accused were not required to plead to the offence, which was committed on Dianne Ross, and were later remanded to prison until August 26.
On July 17, the three men were arrested by police at the Konawaruk Junction in Region Eight (Potaro-Siparuni), hours after they allegedly robbed Ross of her valuables. The men were searched, and all the stolen articles were reportedly found in their possession.