– for DJ Garwin's birthday and launch of FBS Entertainment
TOMORROW night, the National Park will be transformed into a Dancehall arena, as four regional dancehall artistes will be dominating the stage at an event dubbed 'Dancehall Exclusive'.
This event comes as a celebration of DJ Garwin's birthday and the launch of his new company, 'FBS Entertainment'. Headlining the show are Govana, Rygin King, D Angel and Ishawna.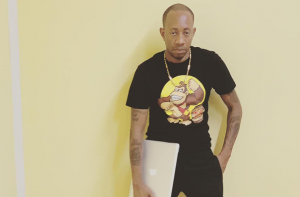 In an interview with 'The Buzz', the popular DJ said that Dancehall has been down a bit in Guyana, and persons have been drifting more to Soca, given all the j'ouverts in the country and all.
"So I decided now, going back to the draft board, and launching my company, FBS Entertainment; that it is a perfect way to do it with Dancehall Exclusive, bringing four hardcore Dancehall artistes that the fans love. And also, Dancehall is my thing," Garwin said.
Speaking briefly on his new company, he said that even though they are launching with Dancehall, the company will be focused on entertainment of all genres. He even hinted that comedy and other aspects of entertainment will also be incorporated.
Garwin is popularly known for playing with Slingerz Entertainment, but he said he thinks it is time he starts his own company.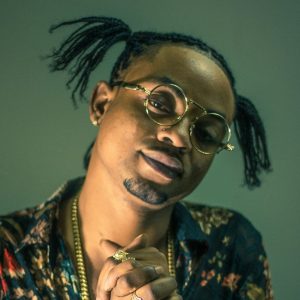 "Over the years I've established my name as a brand, being under the brand Slingerz Entertainment. I've established a brand for myself, which is my name, DJ Garwin. My name became a household name, and I think that doing my own thing, forming my own team, is a strength and a force to reckon with. So I decided that I'm going to put myself together to become a boss. You move from one stage in life to a different stage. So, being the boss for an entertainment company and doing things how I want to do things… No harm or disrespect to Slingerz; they are still my friends. But this is me on a different venture to promote my brand, DJ Garwin," he told 'The Buzz'.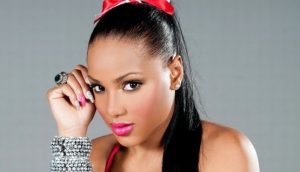 The event tomorrow night, the entertainer said, is not just a concert, but a birthday 'bashment' where he will be giving back to his supporters.
"I'll be giving away outfits, manicures, pedicures, facials and more. And today I'm taking the artistes to give back to one of the Children's Home," he disclosed.
Additionally, the show features regional acts, but he has opened it as a platform to promote Guyanese talents.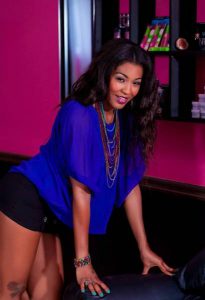 "I have a long list of Guyanese acts that are new to the scene. I have a great passion for Guyanese music and Guyanese talents, so I'm not using any of the big names that people are accustomed to. And this is incorporated also with the fact that I am working on opening a recording studio to push Guyanese music. So, 15 artistes who never had the platform to perform, they will be performing. And I know people will love them, 'cause they have the potential," Garwin said.
Tickets cost $2,000 general, and $10,000 VIP, and can be purchased at White Castle Fish Shop, Medicare Pharmacy, Fire Side Grill, Church's Chicken, and Chetson's Clarks store.