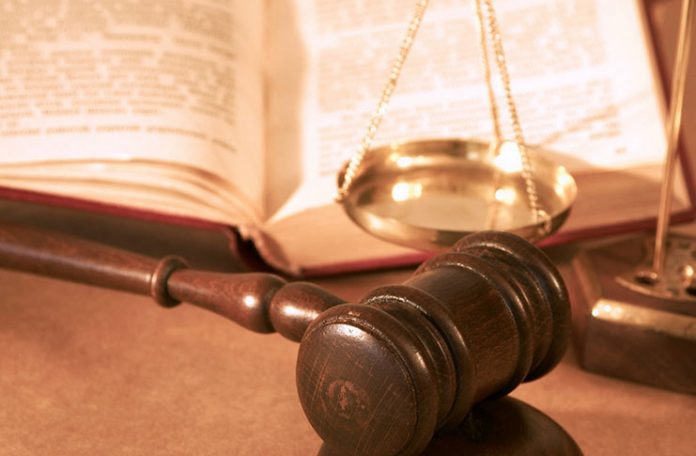 A 40-YEAR-OLD woman charged with the attempted murder of her stepson after she reportedly stabbed him with a knife was on Thursday committed to stand trial in the High Court.
Samantha Bourne, a mother of five, will go on trial at the next sitting of the Demerara Assizes in Georgetown. She was granted $150,000 bail.
The Preliminary Inquiry (PI) concluded before Chief Magistrate Ann McLennan when a prima facie case was made out against Bourne after the almost two-month trial. The indictable charge read that on May 28, 2017, at Lot 292 Independence Boulevard, Georgetown, Bourne unlawfully and maliciously wounded Kevin Blair with intent to commit murder.
The matter was prosecuted by Police Inspector, Gordon Mansfield, while Bourne was represented by attorney Adrian Thompson. According to reports, Bourne and her stepson lived at Lot 292 Independence Boulevard, Georgetown but are not on speaking terms. However, on May 28 there was a confrontation between the two parties when Bourne pulled out a knife and stabbed her stepson to his abdomen. He was taken to the Georgetown Public Hospital by his sibling.