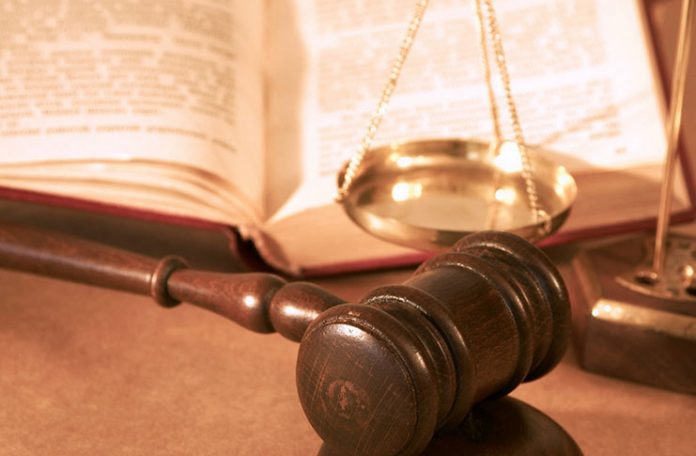 A Tucville man was on Wednesday placed on $150,000 bail by Chief Magistrate Ann Mc Lennan, after he was charged with attempted murder.
It is alleged that on June 18, 2017 at the Tucville ball field, Kurt Joseph unlawfully and maliciously wounded Tavil December with intent to murder him.
According to Police Prosecutor Mansfield, Joseph and December are known to each other and they were engaging in a friendly game of football which turned out not so friendly when the two got in a heated argument. Joseph then took out a knife which he used to stab December. December was rushed to the Georgetown Public Hospital where he was admitted and a surgery was carried out.
The Prosecutor also stated that the matter was reported and Joseph was arrested and charged. Reports are that December received several 3cm stab wounds which are not life threatening but have the potential to cause death.
The defendant, a father of two, was represented by two attorneys namely: Hewley Griffith and Michael Somersall. Somersall stated that his client has no previous matters and requested bail.
Prosecutor Mansfield did not object to bail but stated that conditions must be attached to the bail if granted by the Magistrate.
The father of two was placed on a sum of $150,000 bail by Chief Magistrate Ann Mc Lenann under the condition that he stays 50 feet away from December and must not make any contact with anyone concerning the matter.
The matter has been adjourned to August 7, 2017.