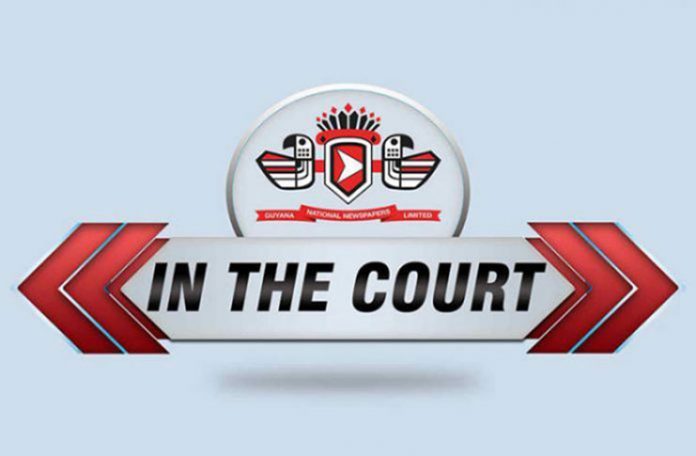 A 41-year-old businessman of Duncan Street Campbellville, Vishnu Budhan, was, on Wednesday, February 26, 2020, brought before Magistrate Faith McGusty at the Georgetown Magistrates' Court, on two charges.
The first charge alleged that, on Friday, December 27, 2019, at Sandy Babb Street, Kitty, Georgetown, Budhan unlawfully assaulted Ron Persaud.
The second charge alleged that, on the same day, at the same location, Budhan made use of threatening language to Ron Persaud, thereby causing a breach of peace.
Vishnu Budhan denied both charges.
Magistrate McGusty granted $10,000 bail to Budhan for each offence. The bail was granted under the conditions that Budhan makes no contact with the virtual complainant, Ron Persaud.
The matter was transferred to court 11 before Magistrate Annette Singh.