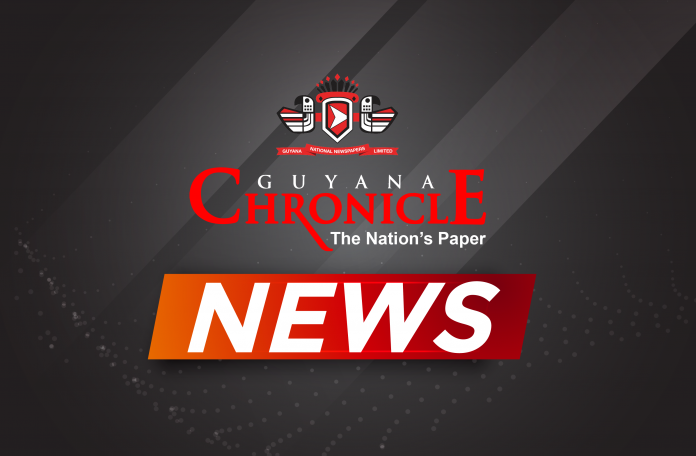 GUYANA has moved four places up on the 2019 Reporters Without Borders (RSF) World Press Freedom Index, standing now at 51 and becoming the fourth leading country in South America regarding press freedom.
The report affirmed that Guyana's Constitution guarantees free speech and the right to information and acknowledged that while its recommended amendments to Guyana's 2018 Cybercrime Bill were taken into consideration, improvements are still needed to increase the level of freedom to certain media outlets.
"A cybercrime bill that was passed into law in July 2018 took into account amendments RSF proposed regarding provisions that could have posed a threat to press freedom if used to penalise journalists for publishing reports deemed critical of the government or that are based on information from confidential sources," the website stated.
Meanwhile, the 2019 report shows that Guyana is progressing in other ways as it stands ahead of South American countries: Venezuela, Bolivia, Colombia, Ecuador, Peru, Brazil, Paraguay, and Argentina. In better standing on the continent are Uruguay at 19; Suriname at 20 and Chile at 46. For the Caribbean, Jamaica ranks the highest on the RSF World Press Freedom Index at ninth place followed by Suriname at 20; Trinidad and Tobago at 39 and Guyana at 51. In 2018, Guyana stood at 55 compared to 60 in 2017, representing steady progression in a positive direction.