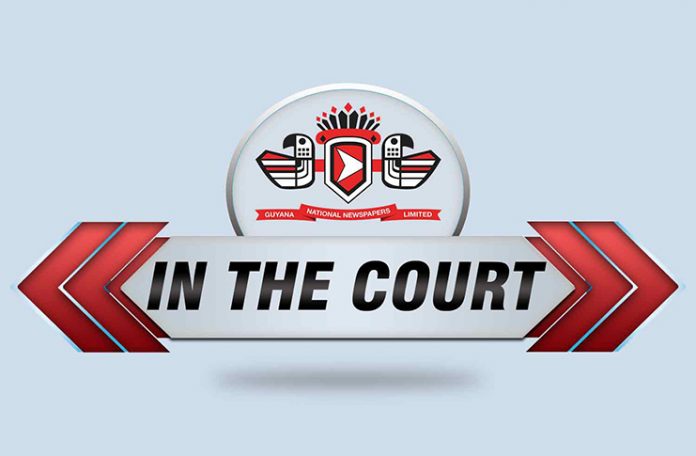 A WOMAN appeared before a city magistrate Wednesday charged with providing false information to a police constable.
The charge alleged that on May 15, 2018, at Kitty, Felicia Rosely gave a police constable information that she was robbed of $588, 000, knowing same to be false and causing the officer to use his power to the annoyance of others.
The woman pleaded guilty to the charge read out to her in court.
Before sentence was passed, the woman told the court that she was confused and that she was taking medication at that time.
Magistrate Fabayo Azore fined her $20,000, or she would have to be imprisoned for three months. The magistrate warned her after imposing the sentence that the next time she was confused, she should not call the police because they could have been dealing with more important matters.