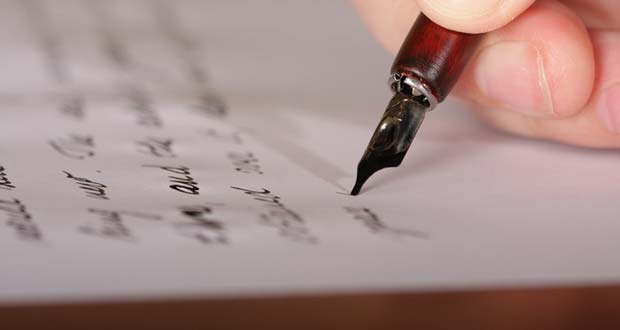 Dear Editor,
ON social media after the CCJ's ruling in the third-term case, two issues became quite clear.
The first was that support for the ruling was based mainly along traditionally perceived political lines with many contributors making it plain they were supporters of the governing coalition. The other obvious line, coming especially from perceived supporters of the PPP, was that coalition supporters were celebrating because the CCJ had spared the coalition from having to deal with another Jagdeo presidency and with him as a presidential candidate.
That interpretation of reaction from supporters of the government is way off for reasons mentioned below.
As an avowed supporter of Mr. Granger and his administration, the coalition has no fear whatsoever of Mr. Jagdeo's involvement with the PPP. He is easy to campaign against. His mere presence on the campaign trail would have energised coalition supporters across the country and in the diaspora. They would have flown in, in droves, and vote just to keep out the Pharaoh of local politics, not forgetting the barrel full of political atrocities he committed during his terms in office.
Also, Mr. Editor, my point is borne out by comments made immediately after the ruling by political commentators Freddie Kissoon and Henry Jeffrey. Both said that the mere presence of the opposition leader immediately energises the coalition's supporters, based primarily on his abysmal record in office, the emergence of the drug trade, the presence of armed private militiamen terrorising citizens, lawlessness of every kind and the Skeldon Estate fiasco, of course.
The PPP would do well to rid itself of perhaps the only head of government in the history of this nation about whom ordinary folk hurl questions about his integrity, his lack of nationalism, lack of loyalty to the country and his impartiality.
So to those who think that the CCJ did us a favour, had better think again, as Mr. Jagdeo has made it clear that he will be at the front and centre of the 2020 campaign. This is just what the coalition wants, as there is so much to throw at him that are all true and certifiable.
Regards
Earl Hamilton