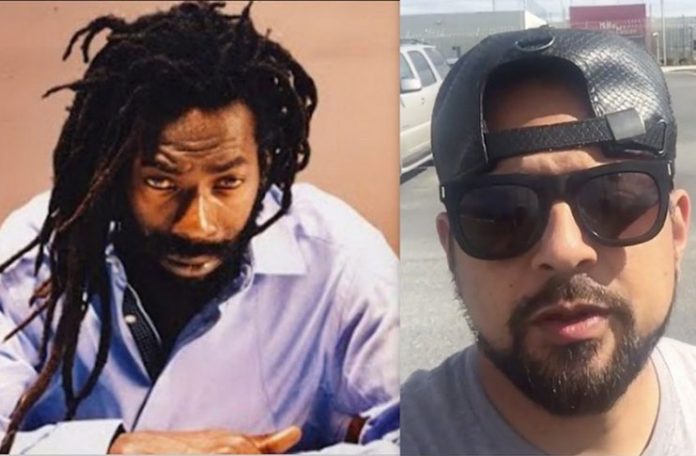 (Dancehall HipHop) Sean Paul visited Buju Banton in prison, and returned with a simple message from the Gargamel: Greatness is coming.
Buju Banton has just over a year more to serve his prison term, and will be released at the end of next year.
This week, Sean Paul visited the McRae Correctional Institution in Georgia where Buju is being housed, and sat down for a chat with the Grammy-winning singer.
He said the reggae legend is in great spirits and sends shout outs to all his fans.
"I went to check Buju Banton, the great legend," Sean Paul said, adding:
"He is in great spirits, and him a tell everybody say in 12 months time, and you can expect greatness again. Big up Jamaica! Him say fi hail up everybody. All who doing good and doing bad, big up uno self! Big up Buju Banton! Legend!"
Sean Paul has been a close friend of Buju Banton for years, and has visited him in prison more than once since his incarceration in 2011.
The Grammy-winning reggae star was sentenced to 10 years for a drug trafficking conviction in South Florida.
He appealed the conviction several times over the past years, but lost each one of them until he eventually gave up and opted to serve out his sentence.