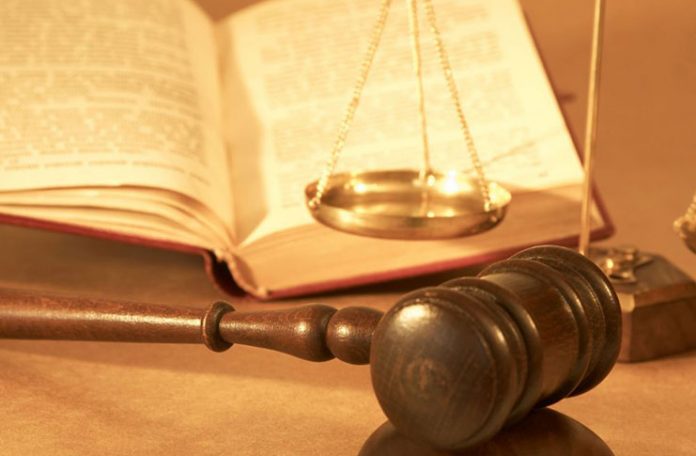 ON Wednesday a barber was released on his own recognizance when he appeared before Magistrate Fabayo Azore charged with robbery with aggravation.
Kenroy Alicock 33, denied the allegation which stated that on July 8, 2017 in Georgetown, he stole one cell phone valued $ 14,000 and $14,000 cash belonging to Troy Armstrong and before or just after he used violence on Armstrong.
The police prosecutor objected to bail based on the seriousness and nature of the offence and the gravity and penalty the offence attracts. However, the prosecutor did not mention the facts to the court, but stated that the file is incomplete.
Alicock was placed on $20,000 bail but in tears he told the Magistrate that he cannot afford to post bail since he does not have money. The magistrate then placed Alicock on his own recognizance. The matter was adjourned until July 26.