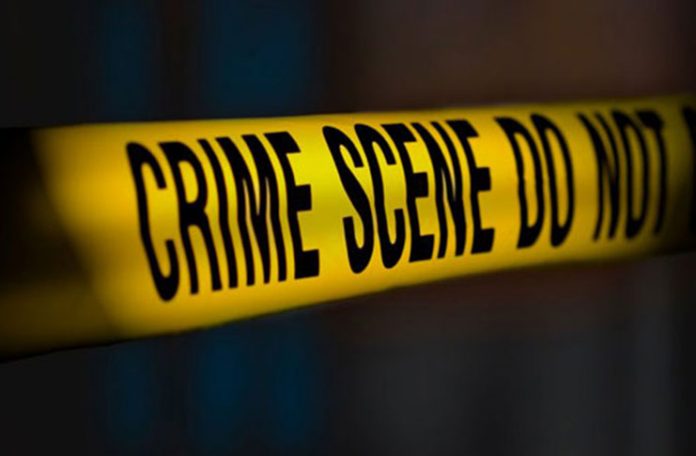 Haimchand Persaud known as 'Raj' of Tabatinga, Lethem was pronounced dead on arrival at the Lethem Hospital in the wee hours of Tuesday, after he was stabbed by a bandit during an attempted robbery.
According to a police report, just after 2:30hrs, 31-year-old Persaud, a Security Guard, was rushed to the hospital by his reputed wife, bleeding profusely from a single stab wound to the left region of his chest.
He and his reputed wife had left an entertainment bar about 01:55hrs, in their community, after imbibing with some friends and were on their way home when the incident occurred.
According to the police, as the couple was in close proximity of their home, the suspect pounced with a knife and attempted to rob them, during which a physical encounter ensued between Persaud and the suspect who stabbed him and escaped on a motor cycle.