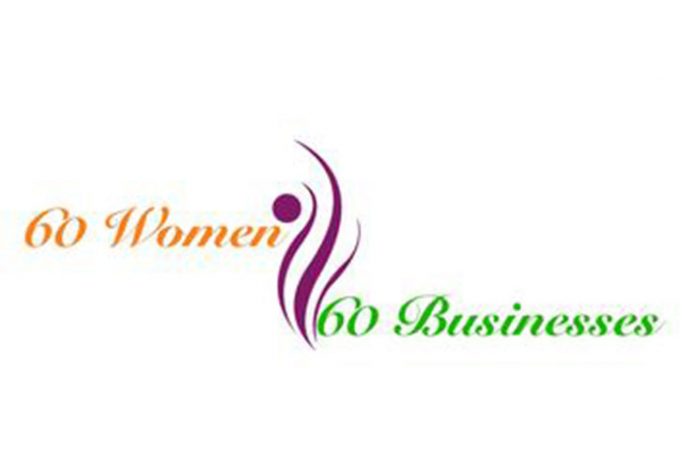 WOMEN in business who are looking for some exposure, and wish to provide a record of their experience to advise other female entrepreneurs have a chance to do so by providing submissions of their stories on the "Women of Kaieteur" website for the upcoming publication, 60 Women, 60 Businesses.
The publication is a spinoff of Women of Kaieteur's 50 Women, 50 Years which was printed in honour of Guyana's 50th Anniversary, and sought to tell the story of 50 influential women of Guyanese heritage.
Women of Kaieteur's co-founder, Roianne Nedd, has said that part of the organisation's strategy is to raise the voices of women, while raising funds to achieve sustainable change. "In 2016, we launched the 50 Women: 50 Years project which brought together the voices of Guyanese women to illustrate ordinary women doing extraordinary things," the organisation says on its website.
The book which resulted in this project became the fundraising book for 2017. "This year, we wanted to build on the success of that project and launch 60 Women: 60 Businesses in association with ROI Jelly Ltd.
"This project aims to create 60 profiles of female business owners to be published as the fundraising book for 2018," the organisation says.
Business owners who are interested in having their profiles featured can submit their entries by answering an Online questionnaire form on the organisation's website http://www.womenofkaieteur.org and emailing a high res logo file to founder@womenofkaieteur.org quoting your name and the name of your business.