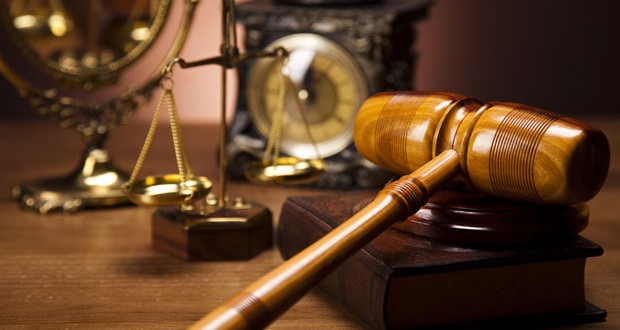 TWO Charlestown teens were remanded to prison on Friday on two counts of robbery under arms by Chief Magistrate Ann McLennan.Joshua Collins, 17 and Leroy Forde, 18 were jointly charged for being armed with a gun on September 26 at Bishop Street, Werk-en-Rust and robbing Kendal Short of his $19,000 Blu cellphone.
It is further alleged that on the same day and location, the teens robbed Andrew Nurse of his Toyota Premio motor car valued $2.5M. The teens did not have legal representation and pleaded not guilty to the charges.
Police prosecutor Deniro Jones objected to bail, citing the gravity of the charges and also that a gun was used to commit the crime. Bail was refused and they were remanded to prison until October 21.
According to reports, on September 26, Nurse had just stepped out of his vehicle to visit his mechanic in Bishop Street, Georgetown and as he returned to his car, he felt a gun pressed to his head and he was shoved aside as the two men grabbed his keys and made off with the vehicle.
However on Tuesday last, the police acting on information arrested the two alleged bandits in the East La Penitence area with the stolen car.
The bandits however had changed the number plates of the car but the owner identified his vehicle by the engine and chassis number. The men were also pointed out during an identification parade.