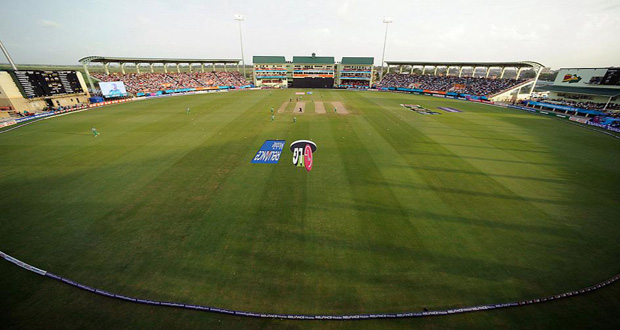 RENOWNED Guyanese singer, Dave Martins, once asked, "Where are your heroes, Caribbean; show them to me!" Naming the stands at the Guyana National Stadium, Providence, is a great opportunity to showcase some of Guyana's Cricketing Heroes to the World.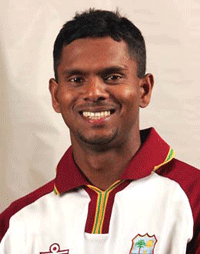 Why the wait? Why so long? Are we ashamed of the men, who, through their deeds on and off the cricket field have forever branded a positive image of our beautiful, but small country on the international scene?
Are we as ungrateful as a nation to the men in white, who took our exciting brand of cricket triumphantly to the many countries and venues around the world? Or is it that we just don't care?
I am flabbergasted and angry that after eight years of having such a state-of-the-art facility the previous administration was not interested in putting names on our stands.
Touring journalists, who have covered cricket at our National Stadium continue to laugh at us. Cricket presenters at the Kensington Oval in Barbados can refer to the Hall and Griffith Stand, the Greenidge and Haynes Stands.
In Trinidad and Tobago we hear of the Gerry Gomez Media Centre. What about Guyana? The Green Stand! The Red Stand! The Orange Stand! The Media Centre!
The time has come; we must name the stands at the Stadium. It is not only an honour to our heroes, but also motivation for our youths playing the game.
My humble suggestions are as follows: What about the Lloyd and Kanhai National Stadium?
Why not let us name the Green Stand, Kallicharran and Fredericks stand?
Alvin Kallicharran, a left-handed batsman played 66 Tests and 31 One Day Internationals, scoring 5 225 runs altogether, while Roy Fredericks, also a left-handed batsman played 59 Tests and 12 One Day Internationals, scoring 4 645 runs altogether.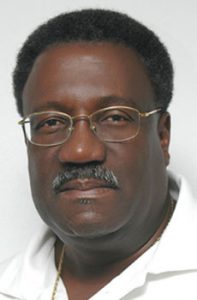 The Red Stand should be named the Hooper and Chanderpaul Stand.
Carl Hooper represented the West Indies in 102 Tests and 227 One Day Internationals, while Shivnarine Chanderpaul, West Indies is the most prolific Test player, with 164 Tests, and 268 One Day Internationals. Together the two players scored 32 168 international runs.
The Orange stand can be called the Camacho and Butcher Stand.
Basil Butcher and the late Steve Camacho have played 55 Tests between them, scoring 3 744 runs together.
Name the southern stand the Gibbs and Croft Stand!
Lance Gibbs and Colin Croft played 79 and 27 Tests respectively. Gibbs, an off-spinner took 309 Tests wickets, while Croft, a fearsome fast bowler took 125 wickets.
What about the Reds Perreira Media Centre and the Dave Martins Grass Mound?
Says Rajiv Bisnauth