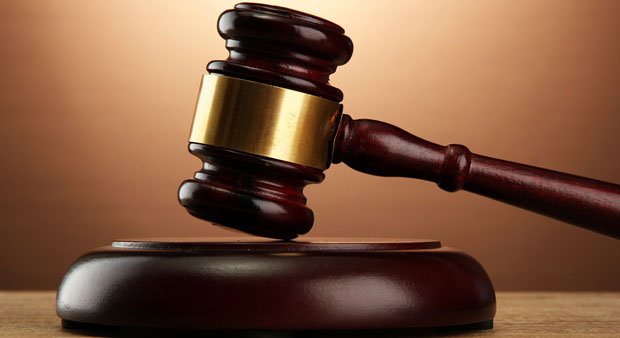 AN ex-soldier on Monday appeared before Chief Magistrate Priya Sewnarine-Beharry to answer to three charges.Quincy Gilbert, 22, of Grove, East Bank Demerara was slapped with a charge that stated on March 28 he behaved disorderly on the Diamond Public Road, East Bank Demerara.
Gilbert pleaded guilty to the charge while explaining to the court that it was due to the fact that he was being harassed by the officer.
It was also further alleged that on the same day and place, he resisted arrest from police officer Devon Low and also assaulted the said officer, who was acting in the execution of his duty. The man, however, denied the two latter charges.
Police Prosecutor Bharrat Mangru did not state the facts to the court nor objected to bail.
The magistrate ordered Gilbert to pay a fine of $10,000 for behaving disorderly or in default three weeks imprisonment. He was placed on self-bail on the other offences. The matter was transferred to Providence Magistrate's Court for April 7.