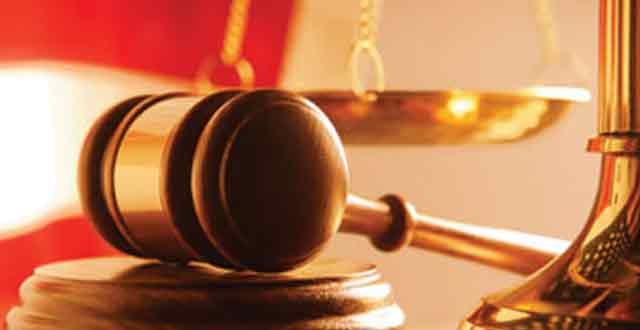 DESMOND Lewis, a barber of Lot 226 Garnett Street, Newtown, Georgetown, will now relocate to another address until the assault charge involving himself and his child mother has been completed.Lewis appeared yesterday before Chief Magistrate Priya Sewnarine-Beharry and pleaded not guilty to assaulting Michelle Norway so as to cause her actual bodily harm on Saturday, June 28 at Garnett Street, Newtown Kitty.
His situation arose when Police Corporal Bharat Mangru, prosecuting, objected to bail on the ground that both parties reside in the same home, and if released on bail, Lewis may tamper with the victim.
The unrepresented Lewis will now reside at Beterverwagting Public Road until the matter has been finalised, and the matter would be called again on July 28 before Magistrate Dylon Bess.