VENDORS who ply their trade at Kitty Market have expressed frustration with the current state of the market and the long wait for the construction of a new facility.
The Guyana Chronicle, on Friday, visited the municipal market where vendors were at their wits end.
The lack of representation, high rental prices and vagrant disturbances were among the issues voiced.
One vendor, who spoke under the condition of anonymity, said over the years the market has been deteriorating and business has been on the decline.
"I've been running around, going to councilors. I used to go to the statutory meeting that City Hall has. I tried talking to councillors and still we are here and nothing happened."
Meanwhile, an increasing number of vagrants in the area has added to the issue of lack of security not only for the vendors but also shoppers.
"The cussing and drinking the rum, if a customer wants to come and buy something they cussing them. I go to the Chief Constable [and] he says he ain't get enough staff."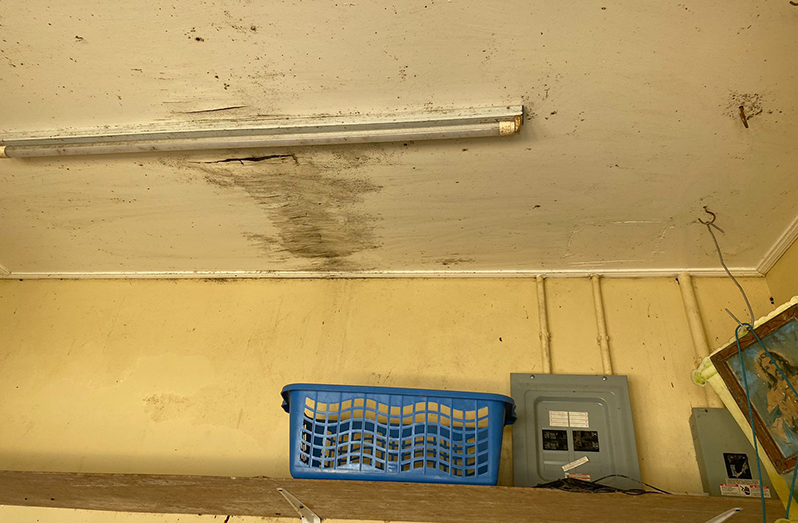 Miss Pam (only name given), who has been plying her trade for several decades, recalled a time when the Kitty Market was once a hub.
"People used to come from Soesdyke, Mahaica, Canal, people used to come from all over and get wholesale and retail. The market is not like before, some people pass through but it's not the same."
These days, however, the standard of the market has declined, and with no representation being made for upgrades; vendors have given up hope for any restoration of the area.
Miss Pam noted that the price to occupy the existing stalls is exorbitant and most vendors cannot afford it.
The price to rent a stall, she said, varies from $25,000 to $40,000; she prefers to pay a smaller fee for her stand.
Currently, many stalls in the market are unoccupied and a section that was once vibrant remains dilapidated.
Meanwhile, another vendor who also prefers to remain anonymous, said that the stalls are also in dire need of repairs. With several holes in the ceiling, those who occupy some stalls have little to no shelter from the rain.
"We can't do better, we had to take it and then the amount of rent that we have to pay. Plus, it done deteriorate already, it leaking when rain fall and the water running down."
When contacted for a response, Mayor of Georgetown, Ubraj Narine, said that the city council does not have the sufficient funds to complete the market.