ON a mission to provide Guyanese and Surinamese women entrepreneurs from all walks of life with the skills, resources and networks they need to start and grow their businesses, the Association of Women Entrepreneurs-Guyana (AWE), in collaboration with Zami Paramaribo, will soon be hosting a business forum.
It will start on June 21, 2003 and will run for four days.
According to the President of the AWE, Ruth Johnson, "the forum is to foster collaboration between women of the two countries to do business in partnership."
A delegation of 15 Guyanese women and over 100 Surinamese women will benefit from this informative event.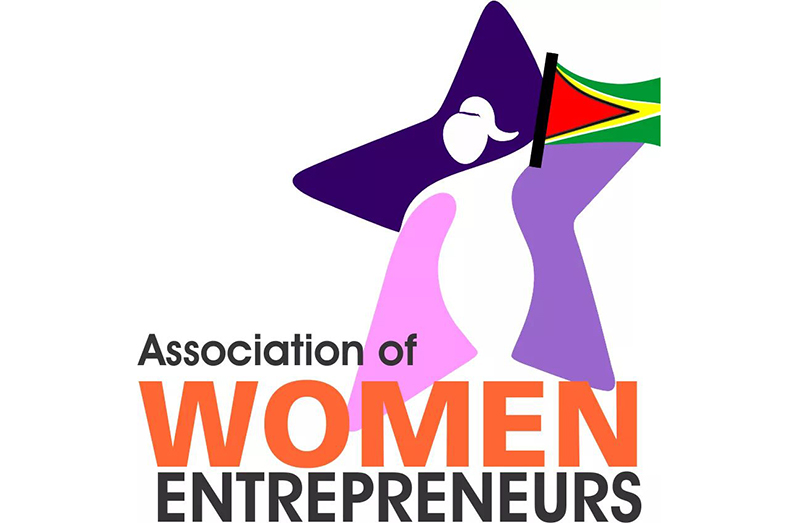 The programme will start with the "Women's B2B Forum" with several speakers from Guyana: Chief Executive Officer (CEO) of Strategic Recruitment Solutions, Keri Gravesande Bart; CEO of Koronco Safety Solutions, Latoya Jack, and CEO of EARNVIEW Reona Cathro.
Additionally, there will also be a business women's dinner and a visit to the Suriname Oil and Gas Expo.
"…. We realized [AWE and Zami Paramaribo] that there is a need to help our women extend their boundaries in business and how effective partnership with be for both sides" Johnson affirmed.
AWE, a women-oriented organisation started in 2021, is constantly aiming to break barriers and is committed to assisting women in business, specifically entrepreneurs, to thrive in a system that often seems to work against, rather than for, their growth.