AFTER a two-year hiatus due to the COVID-19 pandemic and unprecedented weather conditions, the Rupununi Bird Festival is scheduled to make a grand return in 2023.
This is according to Melanie McTurk, Visit Rupununi's President and proprietor of the Karanambu Lodge where the event was held annually.
"We usually host a bird festival that is open to kids from across the region where we encourage them, we teach them about bird conservation and habitat protection…well, sadly this year, the water level didn't cooperate," McTurk recently told the Guyana Chronicle.
The event was held in celebration of World Migratory Bird Day and was a highly anticipated activity for both locals and tourists.
The day is commemorated during May or October. However, due to Guyana's current weather conditions, the event will have to be held during a different period.
"Because of the shift in the weather, we've been challenged the last two years in hosting the bird festival. So, my staff and I have been discussing maybe putting it at a different time of year when the weather would be more cooperative, because this is the second time we've had challenges because of the weather," she said.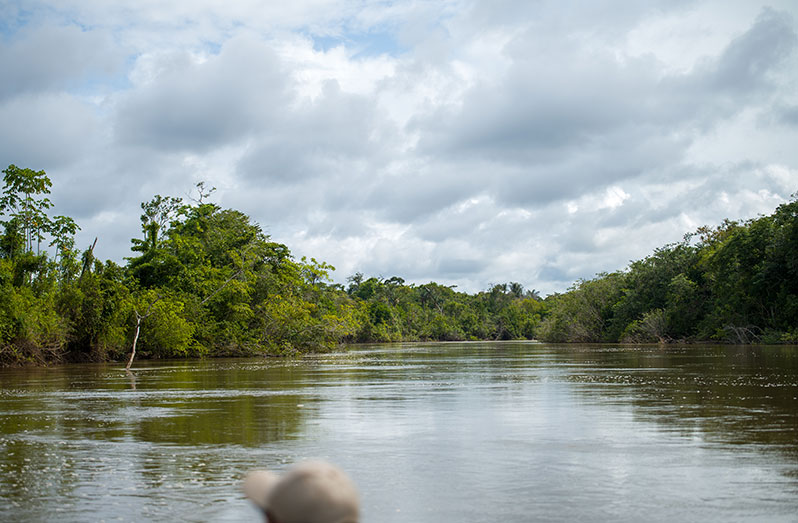 "Originally when we started it, we wanted to host it on World Migratory Bird Day. But again, it became very difficult with the weather conditions changing all the time to stick to a particular day," McTurk added.
Karanambu is situated where the north savannah grassland, swamp and flood forest meet on the Rupununi River.
From Karanambu, vast horse flats stretch north and west towards the Pakaraima Mountains and into Brazil.
During the dry seasons, according to McTurk, numerous birds can be seen along the river.
Currently over 800 species of birds have been identified in the Rupununi region.
As it relates to other wildlife, some of Amazonia's most endangered species, such as the giant river otter, black caiman and the majestic bushy giant anteater, can also be spotted.
To this end, McTurk reminded that there is no need to be afraid of wildlife.
"A lot of people forget that wild animals are more afraid of humans than humans are of wild animals. And, if given the choice, most wild animals will avoid us," she added.