PLASTIC pollution is a massive problem for our oceans, but your small actions can make a big difference. From plankton to whales, animals throughout the ocean are finding their homes polluted by plastics. Join us for the International Coastal Cleanup to be the change and #SeatheChange. Every bottle, every straw, and every piece of trash you clean up can lead to a cleaner, healthier ocean. For more than 35 years, 17 million volunteers have joined the International Coastal Cleanup to collect more than 350 million pounds of plastic and debris, recording what they find and helping inform research and legislation worldwide. Ocean Conservancy (2022)
ICC remains the largest volunteer effort for the environment, globally and in Guyana. We do more than pick up trash; each item that is collected is recorded. Data is then analysed and shared in reports which can be found on EPA Guyana's website, giving us a snapshot of the state of marine litter, and aiding us in making better decisions for the management of our oceans and water resources.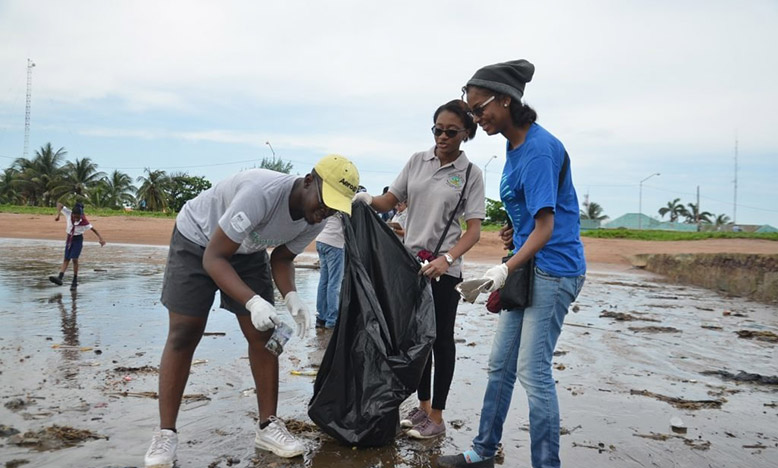 We encourage you to adopt better waste-management practices starting at home.
Buy in bulk to reduce waste, and plastic waste in particular;
Ensure that you have a waste container that is used to dispose of your household waste;
If waste collection is not regular in your community, lobby your town council or NDC for better services.
As individuals, we have a responsibility for the environment that sustains us:
Take conscious steps to reduce the amount of waste you produce – re-think purchases and repurpose used items;
DO NOT LITTER! Keep your waste with you until you can find a waste-disposal container.
By taking these steps and more, you and your household can help reduce the amount of waste entering our oceans, which ultimately impacts the health of the planet and our own health. Remember, "The environment is everybody's business."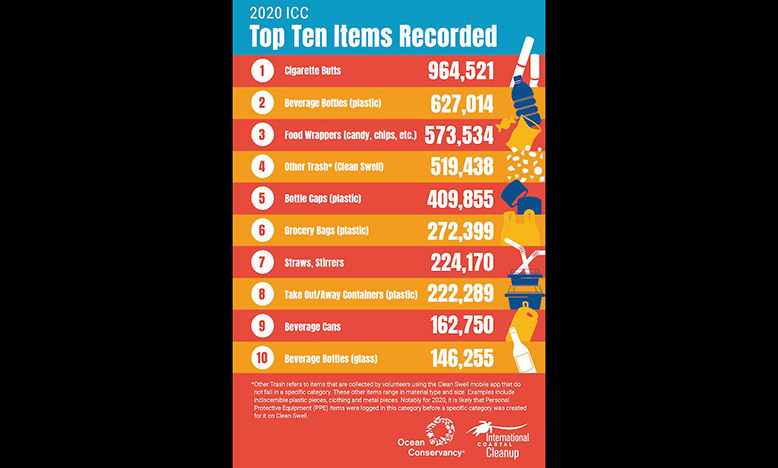 We acknowledge the tireless work of the National Coordinators of ICC in Guyana, the Caribbean Youth Environment Network, and thank the numerous volunteers who have made the event successful over the years.
You can share your ideas and questions by sending letters to: "Our Earth, Our Environment", C/O Communications Department, Environmental Protection Agency, Ganges Street, Sophia, GEORGETOWN, or email us at: eit.epaguyana@gmail.com, follow us on Facebook and Instagram, and subscribe to our YouTube channel.