TWO men who were on trial for the 2016 murder of 22-year-old Tuschen, East Bank Essequibo (EBE) resident, Dewaun Baksh, were, on Tuesday, acquitted of the crime by a jury.
Rocky Lallu and Somar Shako were on trial before Justice Jo-Ann Barlow at the Demerara High Court for the capital offence which read that on January 1, 2016, they murdered Baksh at Greenwich Park, some four villages away from where he lived.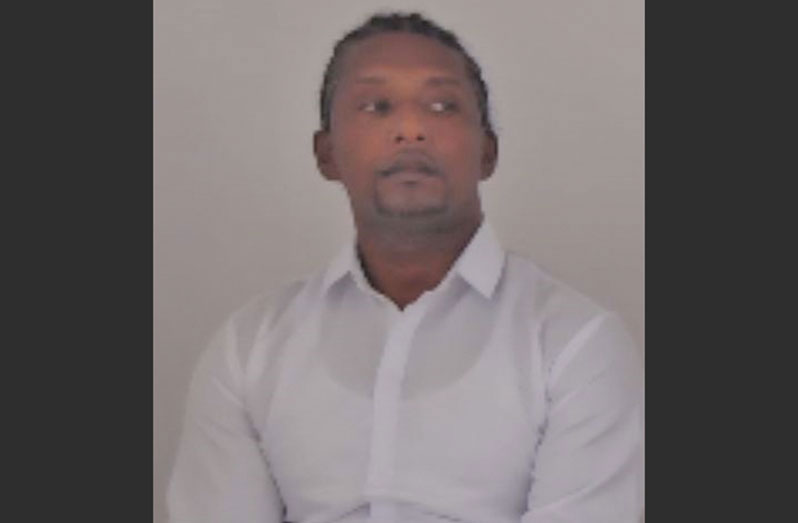 After deliberating for almost two hours, the 12-member jury found the two accused not guilty.
Lallu was represented by attorney-at-law Ravindra Mohabir, while Shako was represented by attorneys-at-law Sophia Findlay, Konyo Sandiford and Narissa Leander.
Prosecutors Latifah Elliot and Marisa Edwards presented the state's case.
According to the evidence presented, the men allegedly had a misunderstanding during which Baksh was beaten and stabbed about the body, including to his neck and shoulder.
He was picked up in an unconscious state and rushed to the Leonora Cottage Hospital, where he was pronounced dead on arrival.
A post-mortem examination revealed that Baksh died of shock and haemorrhage due to the five stab wounds he'd sustained.