A self-sufficient place
This week the Pepperpot Magazine journeyed across the Demerara Harbour Bridge to Region Three (West Demerara/Essequibo Islands) to a small agricultural village along the Hubu Access Road called Salem, on the East Bank Essequibo, to highlight the way of life of the people.
Salem Village lies between Mora and Naamryck communities.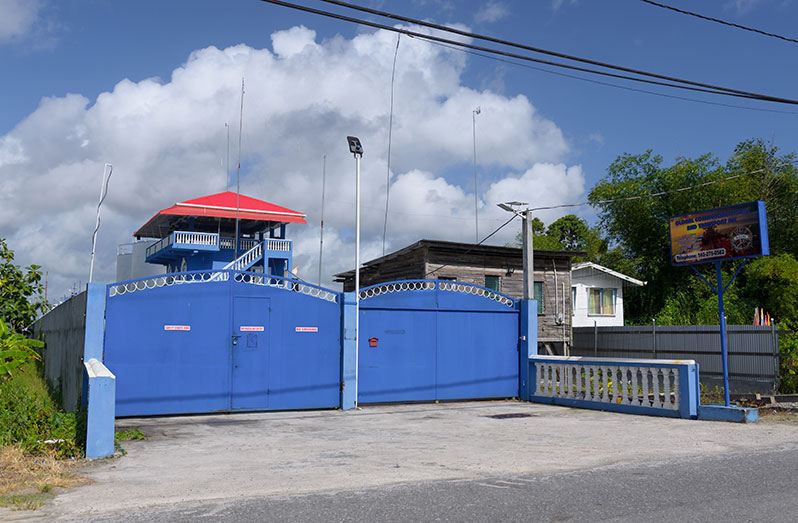 This village is home to the sweetest pineapples and ground provisions sold to wholesale buyers.
According to residents, the first settlers in this place were the Grimes, the Gobins and the Persauds. Most of their descendants still occupy this village.
It is a village of mostly families and they pretty much reside next to each other in harmony in a mixed-race setting.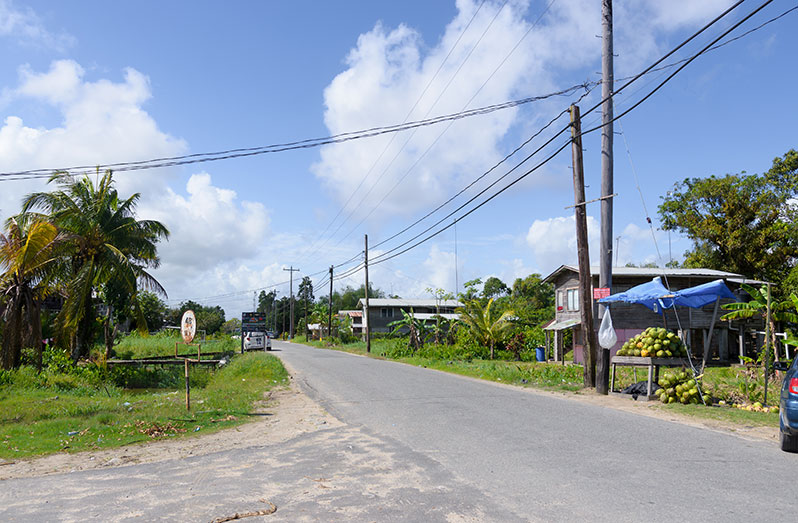 Salem is an agriculture-based village, where the locals depend heavily on farming and poultry.
The people of this village do not engage in cash crops for a profit and have only crops of ground provisions and pineapples.
They have kitchen gardens of cash crops, but those are solely for their home use and the excess is usually given away to neighbours.
The people of Salem Village are very welcoming, hospitable and would take the time out of their busy schedule to sit and have a chat.
The village comes under the Parika/Mora Neighbourhood Democratic Council (NDC) and the office is based at Parika.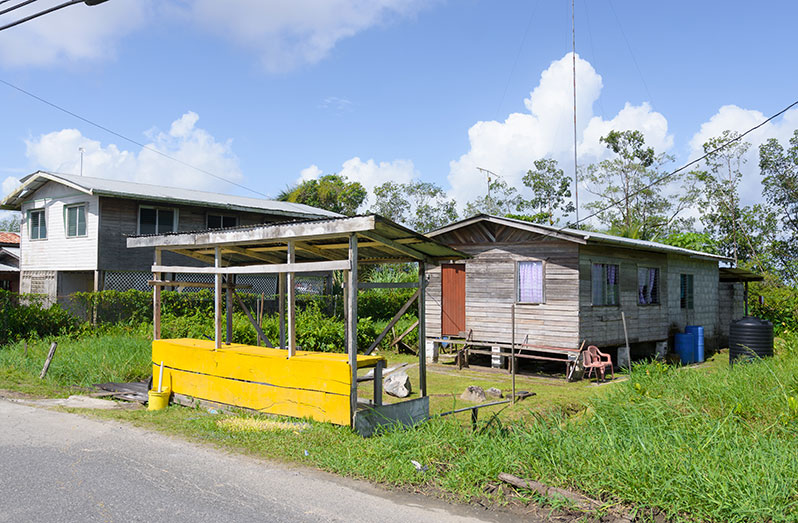 The people of Salem are simple, everyday folk who put in a lot of daylight hours from dusk to dawn on their farms that are within the Salem/Naamryck villages.
Many farmers use a small boat outfitted with an outboard engine along the drainage canal or via the Salem Koker to get to their farms, which are located miles away in the backlands area.
A handful of stay-at-home women are rearing meat birds as a small business from their backyards to earn.
The people are hard workers who utilise their time to do many things to earn an honest dollar.
Salem Village is along a long stretch of road that goes for miles. The last village is Bendroff, which is accessible via a mud dam from the Parika Junction, which has a lot of small villages along the way.
The population of this village is about 300, and the people comprise East Indians, Afro Guyanese and some folk of mixed ethnicities.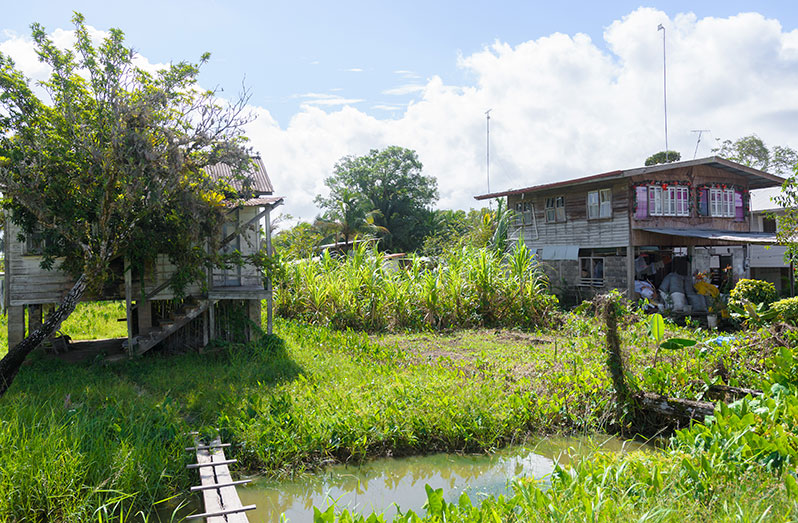 There aren't any newcomers in this village and the locals have lived all their lives in this community they call home, a breadbasket of this country.
Salem is a quiet, breezy countryside village with a lot of greenery and a 'green' community where every yard is well planted with flowers, plants, fruits and vegetables.
It is safe to say the people are self-sufficient in terms of food security and they do their bulk shopping at the Parika Junction or others parts of the West Coast Demerara, or in the city.
The residents utilise the health facility services in Parika and other neighbouring villages and do their businesses likewise.
Most locals of this village are farmers and within this group, there is a lone female farmer who still goes to her farmlands daily with just one farmhand.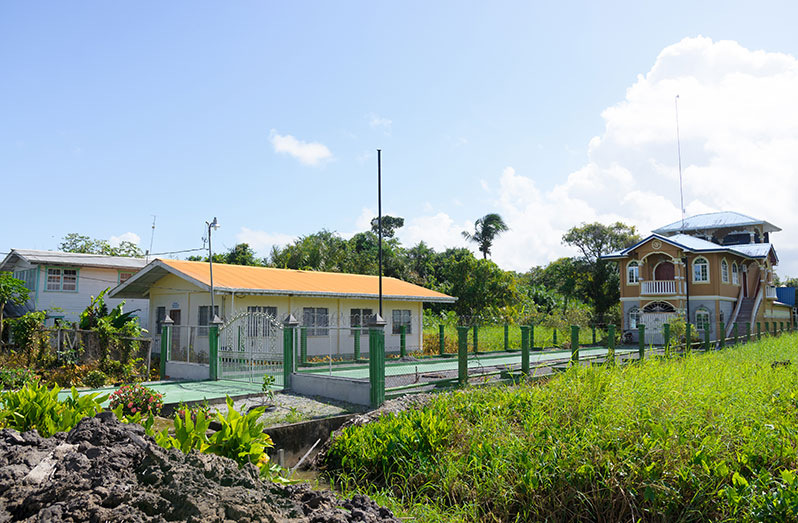 Salem Village is bordered by the mighty Essequibo River on one side and farmlands on the other side between the two, there is the main access road which a lot of vehicles traverse.
On that stretch of road, which is more than 20 miles inward, there are a lot of sawmills, shipping docks, dockyards and other riverside businesses. As such, large vehicles traverse daily.
The 'wear-and-tear' effects of large vehicles and equipment have caused the road to go bad and in many places there are huge potholes.
Negotiating that road takes some expertise to reach Salem Village which has many shops, a shipping business by the riverside, a wash bay, a Community Library that seems abandoned, and even more shops.
Apart from farmers, the village has a teacher, a seamstress and dozens of young women who are jobless, but who are trying to do something to earn right from their homes.
According to locals, most of the elders have since passed on, but their relatives are still there, most of them, that is.
It is believed that the first settler, a woman by the name of Grimes, began occupying the land in Salem in 1950 after which more people followed.