AFTER close to two years of no Regional Four-Day cricket, Cricket West Indies (CWI) Director of Cricket, Jimmy Adams, said CWI is putting plans in place to ensure that a new season can start in late January or early February.
Adams made this disclosure on Tuesday evening as he spoke on the Barbadian radio programme, Mason and Guest.
According to the Director of Cricket, the ambitious goal would be to play a full ten rounds but they will ensure that at least five rounds are contested.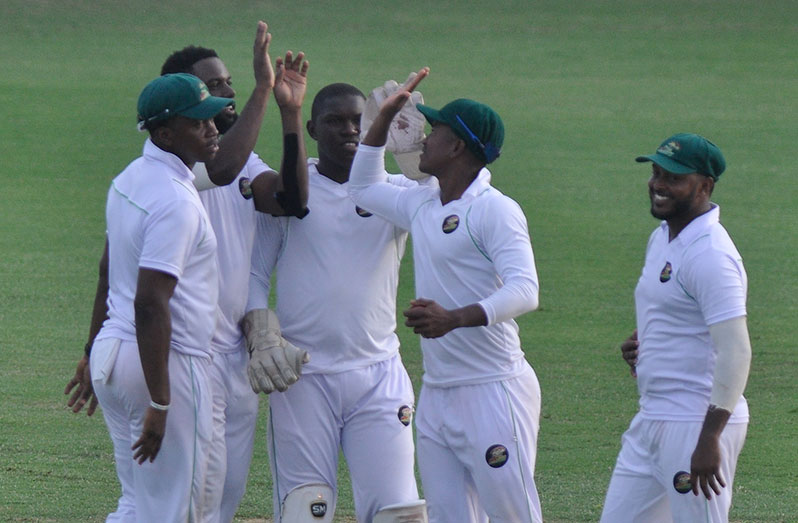 "We have recommended that we start Four-Day Cricket at the last week in January or the first week in February next year, and I agree with you 100%; it is desperately time for us now to get Four-Day cricket playing in the region for more than one reason," the Director of Cricket stated.
At this point, CWI hopes that there will be "limited travel" and he used an example where three franchises stay at home and the other three travel for three rounds, with the roles reversed for the second phase.
Last March, Barbados Pride were declared the 2020 champions after eight rounds, ending Guyana Jaguars' five-year stranglehold on the title.
The Professional Cricket League (PCL) started in 2014 and is contested between Jaguars, Pride, Jamaica Scorpions, Trinidad and Tobago Red Force, Windward Volcanoes, and Leeward Hurricanes over 10 rounds with franchises playing matches both home and away.
Apart from the CG Insurance Super50 Cup, which was played in a bubble earlier this year in Antigua, no other senior regional tournament, organised by CWI, has occurred since the abrupt end of the Regional Four-Day competition in March 2020.