GUYANA has always had a rich cultural history for locals, and tourists who are visitors to these shores.
Against this backdrop, Rex Lucas, a qualified photographer and former teacher, believes that the history of Guyanese culture should be taught in schools. Still, better absorption would be needed if awareness of historical sites is provided.
During a recent interview with the Pepperpot Magazine, Lucas lamented that when he was a teacher in the North Pakaraimas, an area located in the interior of Guyana, there were no references to which he could have referred students during his teaching.
"My experience in the interior was very informative, because I found myself in a situation where I had to be teaching about parts of Guyana and there were no books with images for the students or me as a teacher to use as a reference," he explained.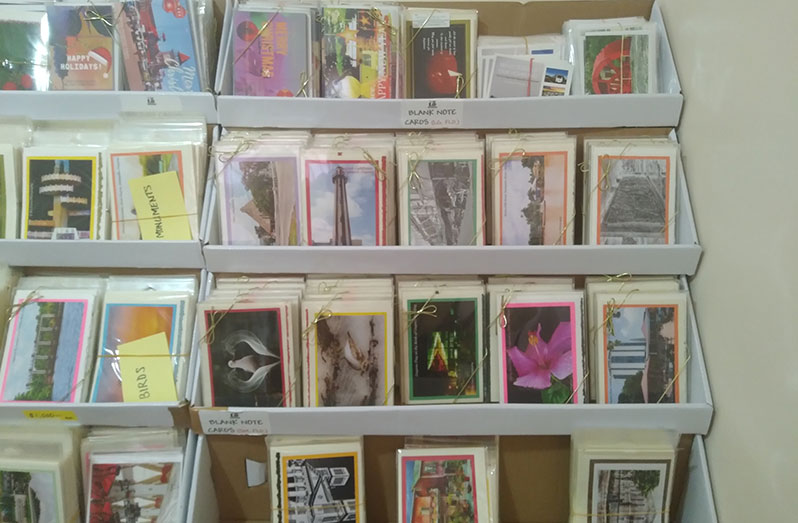 "The other problem was when I returned to the coastland and was teaching again while attending the university, and still there were no books to show the students what the interior looked like, no documented books, no school text, nothing at all."
He noted that after he qualified himself as a certified photographer, he then embarked on creating a record of Guyana in a manner that can be beneficial to mature adults, provide them with information about the country, as well as provide information for persons visiting the country, inclusive of tourists.
"Our background is multicultural. That is the environment in which I grew up. Yes, there was internal conflict and all of that is recorded in the book I have written," Lucas mentioned during the interview.
The book he wrote, he noted, has some 340 pages with about 700 images.
He also made the point that he wants to let Guyanese learn a little bit more about their country.
Since his return to Guyana, he has only been taking pictures of buildings of a historical nature, such as the City Hall, but says that he is concerned about Guyana's history and its culture.
The importance of leaving a historical legacy
Lucas was adamant that if the history of Guyana continues to be destroyed, there will be nothing left to show our children where our nation has come and what it has been through.
"We as Guyanese, especially our educators, our leaders have a responsibility to ensure that our history is taught to every child in the country…," Lucas told the Pepperpot Magazine
He also advocated for preservation of the content that lies in our museum.
Pictorial history is one of the few issues that must be looked at with a great degree of urgency if a healthy generation of legacy is to be preserved.
"What I tried to capture in my book is: what we have, it is for us as a people to recognise who we are and only the leaders can make a decision as to whether they want to keep our culture or destroy the culture," Lucas noted during his interview.
Maintenance of our Legacy
Lucas believes that education is one of the major steps in the preservation of our history/legacy.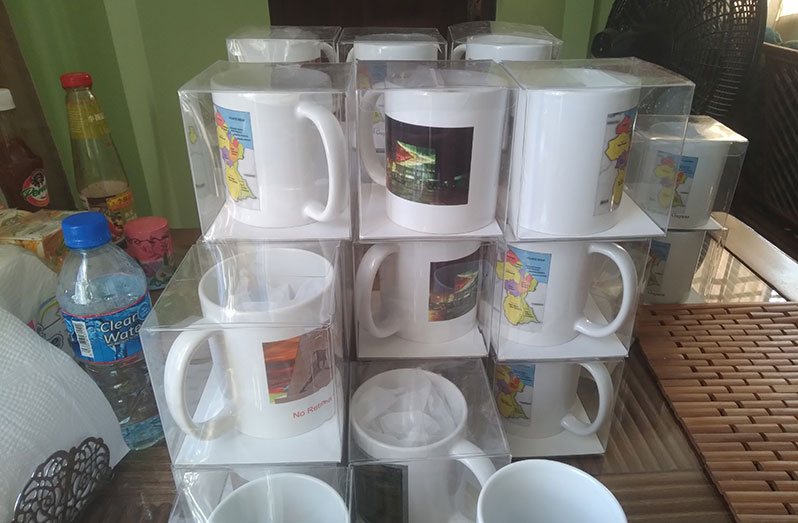 According to Lucas, every Guyanese must play their part in the preservation of our history.
"It is more valuable to operate in unity. Our minds must be broad enough to genuinely reach out to every citizen," Lucas told the Pepperpot Magazine.