THE current political climate causing segregation has definitely been the catalyst for the excessive flow of creative juices in our local creatives.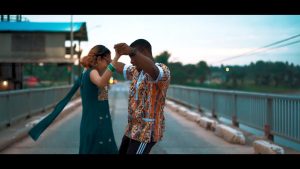 Despite the attempts by the cyberbullies and trolls to cause more division and chaos in Guyana, the young creatives have been taking up their role in ensuring that positive content fills the social media platforms.
On Thursday evening, a young musician and videographer from Linden, Dexter Copeland, published a video on his Facebook page, accumulating thousands of views and shares in a matter of hours.
His song titled 'My Home', speaks deeply about his hometown, Linden.
"My new music release named 'My Home' is a song about the history of linden and how we come together regardless of ethnicity. It shows highlights of beautiful parts of our town," Copeland said.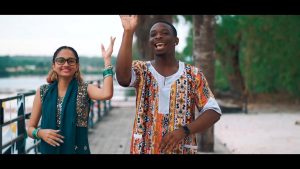 The beautifully coordinated video sends a powerful message of living as one people while highlighting how beautiful and bountiful Linden is.
The multifaceted Copeland not only sang the song, wrote the song, but he sang, recorded, produced and edited the entire production of the song and video.
In fact, he was recently declared the winner of a Caribbean short film festival. The young man is not putting his talent and skill to waste, as he has his own recording studio 'Elevate Studio', camera equipment, and he does production under the alias 'Director Dex'.