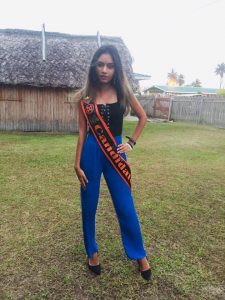 MISS World Guyana 2020 Semi-Finalist, Sherzana Munilall, has stepped out of her comfort zone to embark on this new and life-changing journey.
Munilall, a self-motivated 20-year-old who never limits herself has recently been selected as Semi-Finalist in the Miss World Guyana 2020 competition.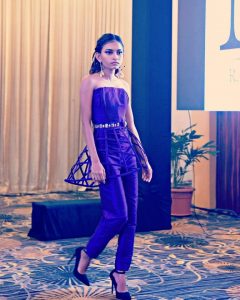 She is a student of the Accountancy Training Centre pursuing a Diploma in Business Management and her passion is bringing awareness to the least diagnosed mental health epidemic, depression.
Muniall said, "I have noticed not much awareness and/or education has been placed on what is a serious issues in our society, and, I have witnessed persons go through crippling depression without being diagnosed and without any professional help."
Her beauty with a purpose platform for the Miss World Guyana 2020 competition focuses mainly on "Depression Awareness."
"It is known that depression is not a popular topic in Guyana but it is a serious mental health illness that should be given more attention. Youths of Guyana are suffering without knowing the facts. There is a better tomorrow."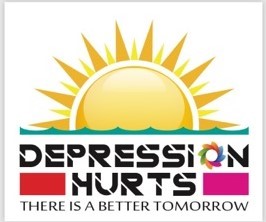 Her objectives throughout this project include spreading awareness through a Charitable Non-Governmental Organisation- Depression Hurts. Sherzana established this organisation herself, with help from close relatives, friends, and members of her community. The organisation focuses specifically on spreading awareness, recommendation to places for diagnoses, psychological assistance and positivity for individuals suffering from depression and symptoms of depression.
The intent of the organisation, she said, is to inform, educate and provide resources to cope through depressive episodes. Providing persons who are suffering through depression, with physical activities such as crafting and sports, simple distractions from that's what they are going through at that moment.
Sherzana aims to continue to educate all about depression by utilising her acquired skills, distribution of flyers, posters and hosting informative sessions targeting youths and adults alike via her organisation Depression Hurts.
For more information visit www.Facebook.com- Depression Hurts. (Charitable community).