GUYANESE own 'Jumo' Fitzpatrick Primo, well known as 'Mr. Rubber Waist', wants to bring back the days at Club 592 when people would turn up just for an after-work lime, and even a party.
With this in mind, within three weeks he will be launching a new initiative at the club, called '2 to 2', which will see special arrangements in place for those who want to visit the venue from 2pm to 2am daily.
The 38-year-old Soca artiste opened Club 592 last year at Lot 23 John and Norton Streets, Werk-en-Rust, Georgetown, and opens from Wednesday to Sunday. However, with the launch of '2 to 2', the facility will be open seven days a week.
"We will have different specials, from different brands of drinks, 'cutters', entertainment, karaoke; you can watch sports. It's a full entertainment hub after- work lime," Jumo told the Buzz on Thursday.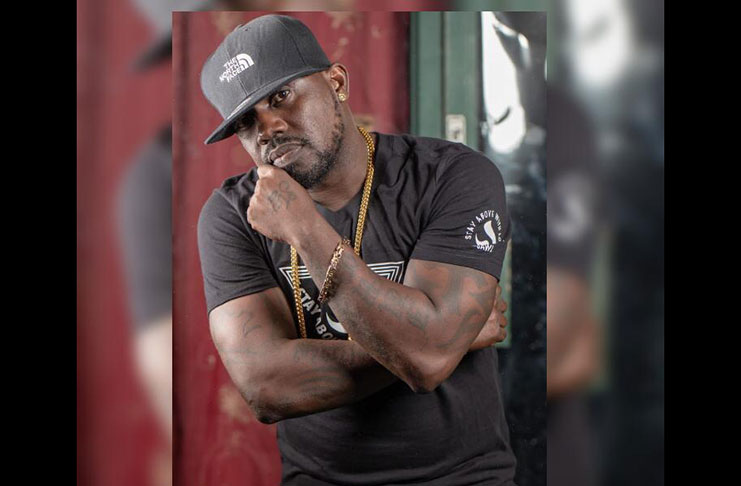 The club, once known as the 'Weddy-Weddy Night Club' and 'Passa Passa,' has both indoor and outdoor facilities. "On Wednesdays, we have dancers from various places showcasing their skills. It's a nice atmosphere on a Wednesday night; we have Banks Thursdays, where we have Banks Beer specials (five Banks [beers] for $1,000). We have Guinness specials on Fridays, and Saturday is ladies night," 'Jumo' said, adding:
"Back in the days, people used to come from work and have an after-work lime. Not everyone wants an outdoor setting, so we created an indoor setting with music and karaoke; we want to bring back those days. So if you don't go out late at nights, you can come early and still get the same vibe that you would get in the club."
'Jumo' also plans starting the '592 Grill' so that he can be able to provide whatever 'cutters' his customers enjoy.
He also has the '592 studios' where he does his own recordings. "For this year, we will be looking to work with new artistes, once you have the talent, dedication, humility," he said. "It's not talent alone; you have to be humble and dedicated," he added.