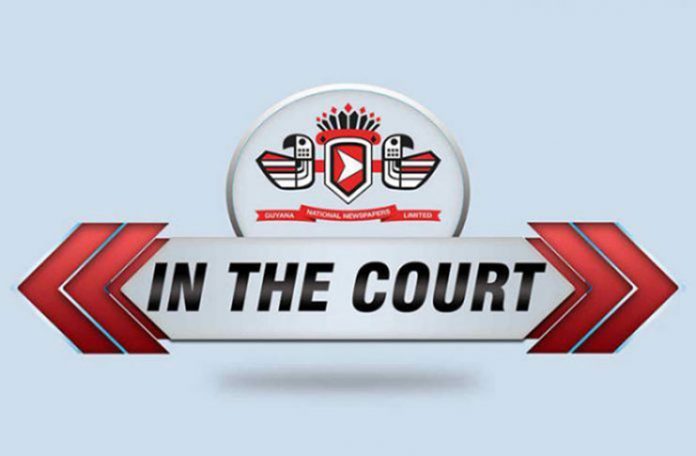 SENIOR Magistrate Leron Daly on Friday, August 23, 2019, sentenced a man to three years six months' imprisonment on a drug-trafficking charge.
Steedman Smart appeared at the Georgetown Magistrates' Court and pleaded guilty to the charge when it was read to him.
Particulars of the charge stated that, on August 22, 2019, at Princess Street, Wortmanville, he had, in his possession, 16.159 kg of marijuana for the purpose of trafficking.
Police prosecutor told the court that, on the day in question, police received information and, acting on information received went to the address mentioned above. A search was conducted and several compact parcels were found in a blue barrel in Smarts' bedroom.
Each parcel contained leaves, seeds and stems suspected to be marijuana. Smart was arrested and told of the offense.
Magistrate Daly sentenced Smart to three years six months' imprisonment.