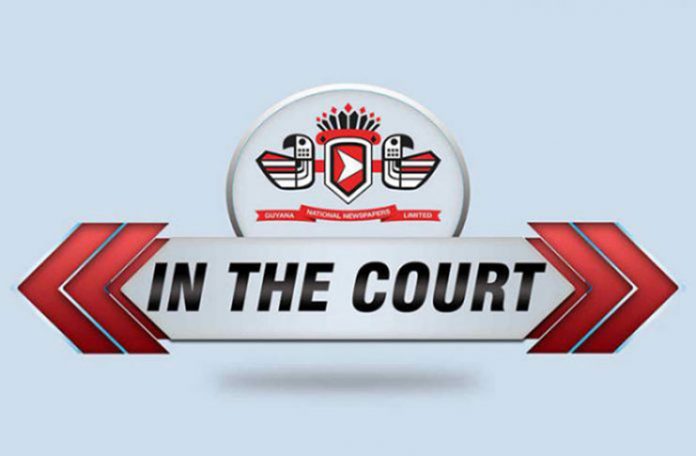 ALVESTUS Primo of 23 Supply, East Bank Demerara; Mark George of First Dam, Sarah Johanna, East Bank Demerara; and Shayne Morgan of 43 East La Penitence, Georgetown, pleaded not guilty to simple larceny on Tuesday at the Providence Magistrates Court, before Magistrate Sunil Scarce.
The offence was allegedly committed in the vicinity of Land of Canaan, East Bank Demerara, when the trio allegedly robbed a gas station of $5M.
At Tuesday's hearing, Alvestus Primo alleged that he was beaten by the police to say where the money was, but he maintained that he did not know anything about the money.
Magistrate Scarce set July 11 2019 for continuation of the matter.