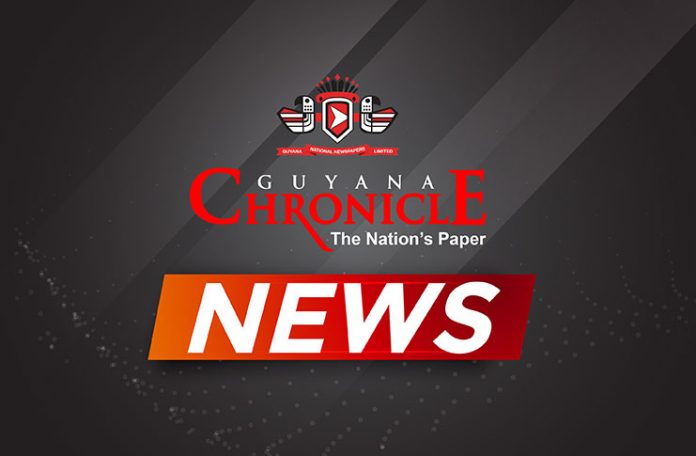 Cabinet has granted approval for some 300 educators drawn from across the country to be granted duty- free concessions.
Director General of the Ministry of the Presidency, Joseph Harmon made the announcement today at a post Cabinet press briefing at the Ministry of the Presidency.
Harmon said that the move was made as a follow up to a memorandum of understanding (MOU) between the Ministry of Education and the Guyana Teachers Union.
Those eligible educators include heads and deputy headteachers of Grade A and B schools , headteachers of Grade C, D and E schools and senior masters and Heads of Departments of the Cyril Potter College of Education and technical schools.
The concessions will be for vehicles with capacities up to 1800cc , outboard engines of 75 horsepower, and All Terrain Vehicles for eligible persons in the Hinterland.
Eligible persons must be members of the GTU for no less than 3 years and must have at least 3 years of service remaining.