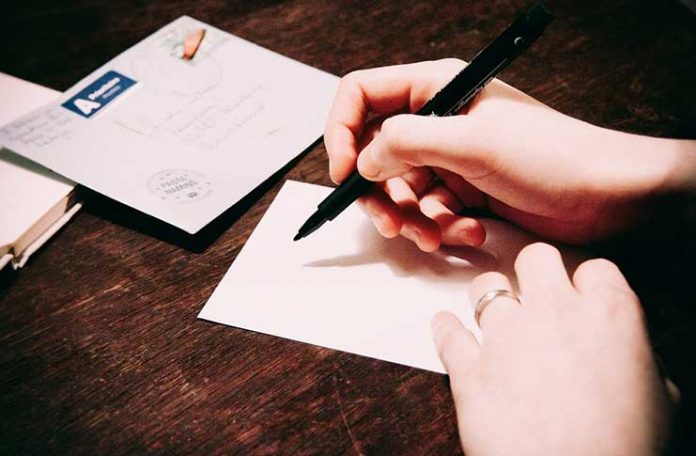 Dear Editor,
AT Wednesday's presentation of credentials by the newly accredited US Ambassador to Guyana, President Granger addressed Guyana's resolve to fight transnational threats, including money laundering.
The deportation of GRDB accountant, Peter Ramcharran, is evidence that SOCU and by extension, Guyana, is making progress in dismantling transnational criminal networks.
However, Guyana has to remain dogged in its fight against transnational crime and corruption that flourished under the PPP as the capabilities and reach of these criminal networks are extensive (within the reach of even Guyana's Cabinet) well financed, highly corruptible and threatens the very fabric of the coalition government. It is for this reason alone that efforts to stymie these green shoots of success has to be firmly and decisively resisted. It's within this context I wish to highlight and pose just 3 questions worthy of curiosity as they relate to Mr Sase Gunraj, PPP's Commissioner at GECOM.
1) Isn't this the same Sase Gunraj who is a former member/ director on the Board of Directors of the GRDB whilst Canadian deportee and fraud accused, Peter Ramcharran, was the accountant there?
2) Isn't this the same Sase Gunraj who sat as a member of the Board of Directors at GRDB during the period when the alleged multi-million dollar fraud occurred under the PPP? (3) Isn't this the same Sase Gunraj who is now the Defence lawyer for Ramcharran and other fraud accused in the GRDB matters before the courts? The answers to these questions should inform a tale?
I rest my case.
Regards
Avinash Persaud