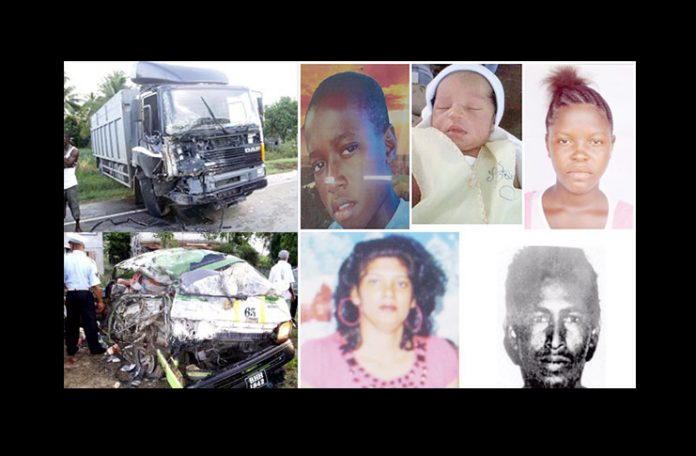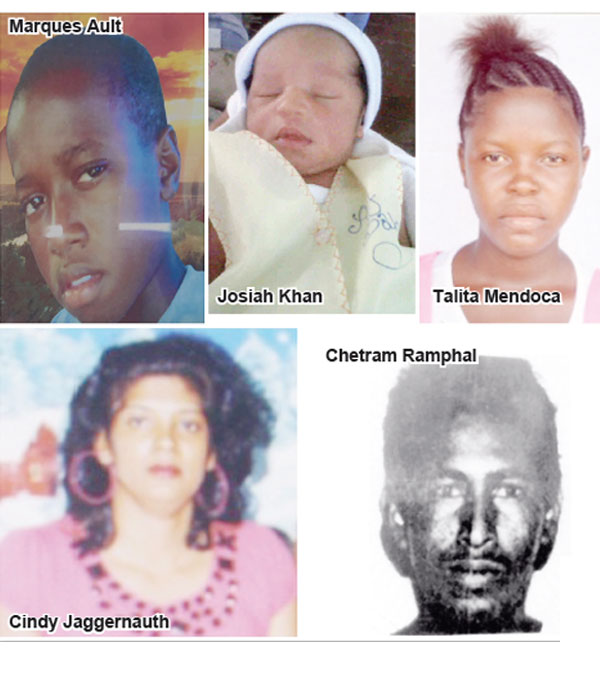 By Tracey Khan
IT WAS seven years ago that 12 persons died in one of the most horrific accidents in recent memory to occur in Berbice.
For the first time, relatives are speaking out about the damaging effects that the tragic day of October 29, 2010, still has on their lives and their continued appeal for justice.
It was a rainy Friday afternoon when the minibus was approaching Suzanne Village, Corentyne, with 17 persons aboard when suddenly, a truck overtook another vehicle and came straight into the path of the minibus.
What many would witness next was a scene similar to that of a grisly horror movie: there were mangled and decapitated bodies, severed limbs and blood everywhere.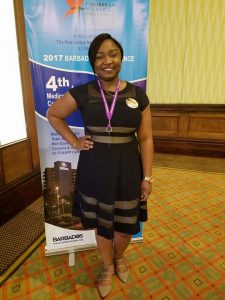 For 45-year-old Bibi Sookram, life has been a constant struggle for her and her five children. The accident took from them, her husband and their father, Chetram Ramphal.
"When we use to live, he never made us short of anything because he use to find it and bring it. Now it's like we're starving…me never work anyway and since my husband died, me at everybody door looking for work," Sookram said.
On the day of the accident, Chetram, who was a fisherman, was on his way to visit his sick son at the children's ward of the New Amsterdam Hospital, but instead ended up in the mortuary. His son was six years old at the time, he waited but his father never came.
"The same day he died none of them didn't know and [I dreamt that he] tell me he died," the young child recalls.
The lad who is now 13, recalled the incident which is still fresh in his mind. He is named after his father, Chetram, and spoke with passion and admiration for the man he loves and respects even in death.
Chetram Jr. is a smart and hardworking teen who wants more in life than to be a fisherman. Eager to attain an education to better himself and lift his family out of poverty, he cried uncontrollably as he related how his heart breaks seeing his peers afforded the chance at an education; an opportunity he can now only dream of and one he would give anything to have.
"I want to be a doctor or work in a Minister's office," he said. "When I was in Grade Five, I was bright but since my daddy left us and since we don't have the money [for me] to go back to school I turn to nothing. Now I am fishing and don't have anything in my brain. Sometimes I use to drink only tea and go to school all day."
His mother explained that "When the day up you nah get the money to send him to school. You got to wait until them go fishing and come back then to send him to school. It's very hard."
WORLD SHATTERED
Joel Khan suffered a double blow that day when he lost his two-month-old son, Josiah, and girlfriend; a loss that shattered his world.
This was the biggest blow he suffered in life and was on a downward spiral for years, feeling lost and hopeless.
"Well, it affects my life a lot because from then to know I still can't catch myself although I have children I still can't catch myself, especially to know that we still don't have justice," Khan said.
Fortunately, he is slowly picking up the pieces of his life and is working to get back fully on track. He is now a father of three beautiful children, but he lives in constant fear of losing them, given what happened that day.
Talita Mendonca was holding her youngest child in her arms as they travelled that day filled with many dreams and aspirations, which will never be realised. She was a woman who truly loved her children and did everything possible to make them happy. Her mother, Derice, was unable to say much as she spoke about her loving daughter.
She was 21 years old and resided at Kildonan Village with her two children. They still ask when is mommy coming home.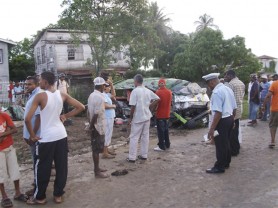 "Well her eldest daughter would normally ask for her and when people ask her where is her mother she doesn't answer. It still hard seven years later," the grieving mother explained.
The grief of the parents of Cindy Jaggernauth was so unbearable that they gave up and could no longer cope with the reality that she was gone forever.
"After meh daughter dead, meh husband take stress and trouble with he nerves and start run off, so I had to take himto a mental [hospital]," Jaggernauth said. "He [spent all his energy] fighting for justice for his daughter and when I took him to mental, me last me remembrance and them had to treat both of us."
TAKING UP THE MANTLE
Cindy's daughter, Shalini, is now a high school teen who was forced to grow up and be a mother to her younger brother. She recently got married but was saddened by the absence of her mother at such an important time in her life. "Life without a mother is not the same. This is the time we need her the most and she's not there," the weeping woman said.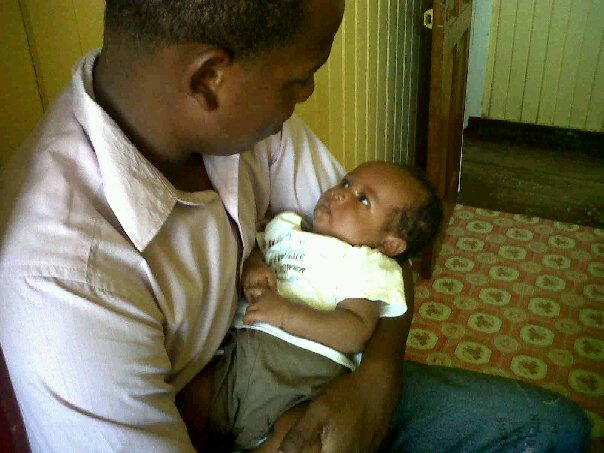 Royston Ault is another father who is suffering after losing his son who was 13 years old. At the time, Royston was a taxi driver on his way to New Amsterdam, so he was close to the scene when he received the news. When he arrived, he was confronted with the gruesome sight of his son's lifeless body hanging out of the minibus. Even though he
was devastated and knew his son was dead he ran with his body to the hospital.
Two years prior, he had lost his wife, so his three children were already motherless and his eldest daughter automatically took on that motherly role for her younger brothers.
Unable to cope with another loss and in such a tragic manner, Royston was forced to uproot his children from Rose Hall Town in search of peace.
"I don't know if this is a strategy for them to feel that people will forget and people's hurt will disappear and they will just drop everything. People are still hurting, nobody never follow up to counsel the people them," he said.
Marques Ault would have been 22 years old this year. His father said he was an average student so he decided to enroll him in extra lessons to boost his grades. The former Lower Corentyne Secondary student was heading to his extra lessons when he died.
In our next edition, you will more heart-breaking stories as families recall the painful memories of losing their loved ones.