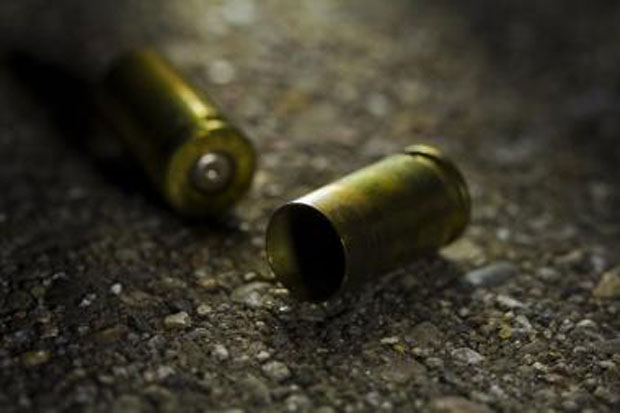 A 39-YEAR-OLD employee of the Ministry of Business and his 36-year-old wife who is an assistant clerk at Parliament Office were the victims of a drive-by shooting in the wee hours of Thursday morning.
The couple of Block 'V' Herstelling Housing Scheme, East Bank Demerara live in a two-storeyed concrete structure, which is monitored by CCTV cameras.
Reports are that the couple was asleep when they were awakened by the sound of gunshots. Peering through their window, they reportedly saw a silver motor car driving away. Police responded promptly and the couple's white Toyota Axio motor car PWW 496 rear glass was shattered. Police recovered five .32 spent shells at the scene.