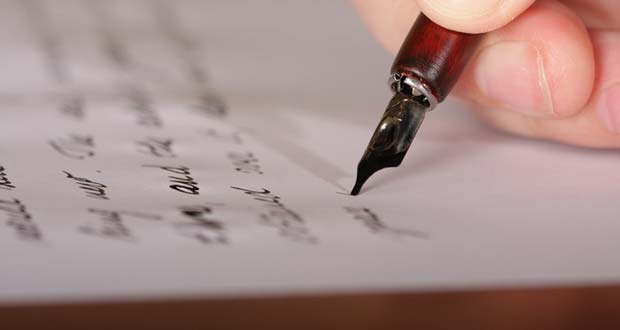 Dear Editor,
I WISH to add my voice to that of Dr. Vishnu Bisram and Mr. Michael Younge who want to see reforms in the PPP. Dr. Bisram wants the party to attract Indo-Guyanese intellectuals to fill the void created by the exit of Messrs Ralph Ramkarran and Moses Nagamootoo. On the other hand, Mr. Younge sees as a weakness of the PPP its inability to attract "and genuinely trust Afro-Guyanese leaders, who were not 'tokens'".
The truth of the matter is that the PPP needs a make-over. Mr. Younge wants the PPP "to do away with some of the relics that are harming its integrity". (Guyana Times, June 18, 2017). I fully agree, as the image of some of these leaders appearing before courts on criminal charges or having their visas revoked are sending frightful signals to PPP supporters. The fear that other leaders have things for which they have to answer to the police are driving many people further away from the party.
I want to suggest that this is the right time for Bharrat Jagdeo to step away from the post of party General Secretary, and he should state clearly the he is not available for a third term as presidential candidate. It is time that the PPP bring forward Dr. Frank Anthony and not continue to allow, by our silence, this brilliant disciple of Dr. Jagan to be sidelined. Dr. Anthony emerged from the Pioneer League, then was leader of the PYO, and since 2008 he has climbed to the number 3 position in the party's Central Committee elections. In 2013 and 2016, he came in with the second highest votes.
If the PPP does not change now, and just try to go after Indian votes, it will not only remain in opposition but will also lose its relevance in Guyana's politics.
Regards
Kumar J. Persaud
Ex PPP member