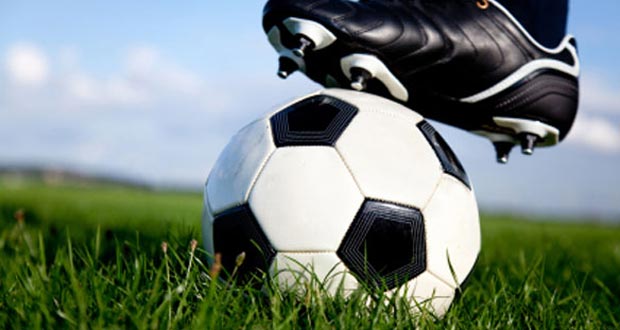 SAN PEDRO SULA, Honduras – English-speaking Caribbean giants Jamaica and Trinidad and Tobago took a tumble on the opening day of the CONCACAF Under-17 Championship, when they suffered solid defeats here Friday.
Playing at the Estadio Francisco Morazan in the feature game of a doubleheader, Jamaica conceded a goal in either half to go down 2-0 to hosts Honduras while in the opening contest of the day, ten-man T&T were hurt by Diego Raymundo's brace to lost 4-1.
In the other fixture, United States hammered Cuba 5-1.
With all eyes on the feature game involving the hosts, Jamaica were behind as early as the 12th minute when Darixon Vuelton netted, after controlling Kevin Castro's cross from the left side and firing in from close range.
Jamaica tried to hit back, however and came close to equalising nine minutes before the break when Shandel Senior's long range effort was well saved by goalkeeper Michael Parello.
Down 0-1 at half-time, Jamaica again came close on resumption when the usually prolific Nicholas Nelson shot wide of the left uprights.
The young Reggae Boyz were made to pay for not converting their opportunities as Jorge Alvarez doubled the hosts' lead in the 78th minute, clinically netting from about seven years out after collecting Foslyn Grant's right-sided cross.
Earlier, Raymundo led Guatemala's offensive charge against the Trinidadians and was supported by Victor Valdez and Abel Lemus, who both pumped in first half goals.
T&T's lone goal came from the feet of defender Keston Julien.
The twin-island republic found themselves chasing the game in the second minute when Raymundo netted the first of his goals, following a scramble in the box.
More misery followed in the ninth minute for T&T. Goalkeeper Levi Fernandez seemed to misjudge Valdez's free kick and could only watch as the ball bounced past him.
Shirwin Noel was sent off six minutes before half-time when he received a red card for dangerous play but T&T stunned the Guatemalans moments later when Keston Julien surged past defenders and into the box, to clinically finish with an excellent left-footer.
However, Lemus then countered in stoppage time when he beat the Trinidad keeper with delicate chip after getting free of the defense, to allow the Central Americans to lead 3-1 at half-time.
They made sure of the points early in the second half when Raymundo got his second from close range.
Both Trinidad and Jamaica will search for their first win tomorrow. T&T take on the US while Jamaica tackle Guatemala.