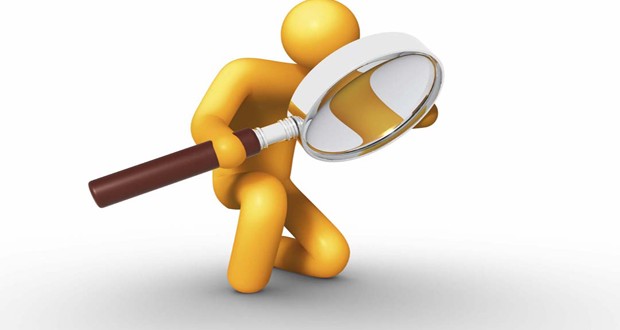 I WISH to refer to an article that was published in the Kaieteur News dated 23rd June, 2014 in their Letters section under the caption 'This confounded nonsense has to stop.'
As the Senior Councillor of the village stated in the letter, I am categorically denying that there is any underage female Amerindian in my community that was impregnated by any senior official of the Ministry of Amerindian Affairs.
I view this allegation as a wicked act that is intended to tarnish the reputation of the officers of the Ministry of Amerindian Affairs. This being so since the Ministry has been making interventions in all Amerindians communities and this is a threat to the political relevance of Mr. Carl Parker Snr. and the political Party he represents.
Finally, I am denouncing these spurious allegations as a political ploy to distract from the development that has been taking place across the region and to besmirch the name of the PPP Government.
CHRIS DUNCAN
Senior Councillor, Shiriri Semantic