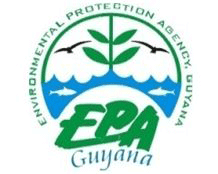 — Grande dame of chutney à La Guyane
CHUTNEY Singer Joyce Ormela Harris used to be very popular in Guyana in the 1970s. The first record she released during this time, 'Taxi Driver', earned her a lot of fame. The song depicted the life of her husband, whose personality changed when he became a taxi driver.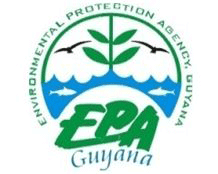 Harris told a bit of the story when she visited the Chronicle last Wednesday. Her husband did not have a car when they got married. When it came along, though, she noticed several changes in his attitude. She couldn't help but express herself in song.
Little did she know that it would bring her quite a lot of fame!
Humble beginnings
She grew up in Good Hope, Canal Number One, West Bank Demerara, but moved to Mon Repos, East Coast Demerara after she got married.
She took up residence in the United States in 1990, and presently lives in New York, but would visit to share in Guyana's celebrations.
Now 64, she prefers to write her own songs. "I don't like to sing back people's songs. It's the original all the time." She strives to appeal to a wide audience, and thus sings chutney, soca, calypso, gospel, bhajans and qaseedas.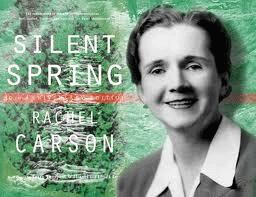 Her love for this type of career was developed from her early childhood, when she sang in school and in church. Her interest grew in her teenage years, and she participated when the country observed Mash and Diwali celebrations, among others.
Besides singing to mark certain celebrations, Joyce likes to sing about anything that happens in her life. "I sing it out in a song. All my songs carry a story," she related.
Presently, she performs in Guyana, Canada, Florida, Minnesota, and New York. "They named me the legendary Creole Chutney Queen of Guyana," she informed, as she pointed out how everything she achieved in her life thus far came by means of her voice.
"Singing gave me everything that I own in my life; I got everything through my voice. This was my profession no matter what work I do. I feel when I sing, I make people happy; and when I make them happy, I am so happy. Even if I'm sick, I sing. Singing makes me happy."
Her parents were great singers, and that is partly responsible for her interest in singing, she said. Her son, Vishal Lopes-Harris, is the only one who followed in her footsteps and took up music. Sadly, though, he died in an accident in 2000. She has three other children, the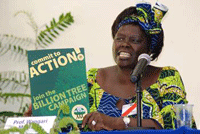 eldest of whom is 48. She has since remarried, and now has ten grandchildren.
Joyce will be releasing a new CD with 14 songs in tribute to her deceased son, sometime around mid-July. She plans on leaving the country by the end of that month. The CD will be available at Full Range Record Bar.
Mrs. Harris plans to complete a good number of new CDs. "I want to do albums, so if I die tonight or tomorrow, everyone must hear my voice. All types of people can enjoy my music and remember me."
Joyce knows exactly how to please her fans when she is performing. "I just look at the crowd and know what to give to them. Even if people don't want to get up and dance, they would. I can fit in to anything," she says.
She spoke of her great love for her Guyanese fans, noting that this is why she would come to visit the country so often. "I love Guyana. This is where I came from. And I like to be happy among my fans here, because they supported me a lot in the early stages of my career."
After she leaves in July, Joyce said, she would be returning to share in the country's Diwali celebrations in October.