A 12-member jury, on Monday, found well known Corentyne businessman, Nakool Manohar, called 'Fyah', and his accomplice guilty of murdering five fishermen in 2018.
Manohar, 42, of Number 43 Village, and Premnauth Persaud, 46, also known as 'Sanbat,' were on trial before Justice Navindra Singh, at the Berbice High Court, for their alleged roles in the deadly piracy attacks.
Last month, the pair had denied that, between April and June 2018, while in Guyana's territorial waters, they murdered Mahesh Sarjoo called 'Kuba' and Tilaknauth Mohabir called 'Camion', on board the vessel, Romina SK 764, while committing the offence of piracy.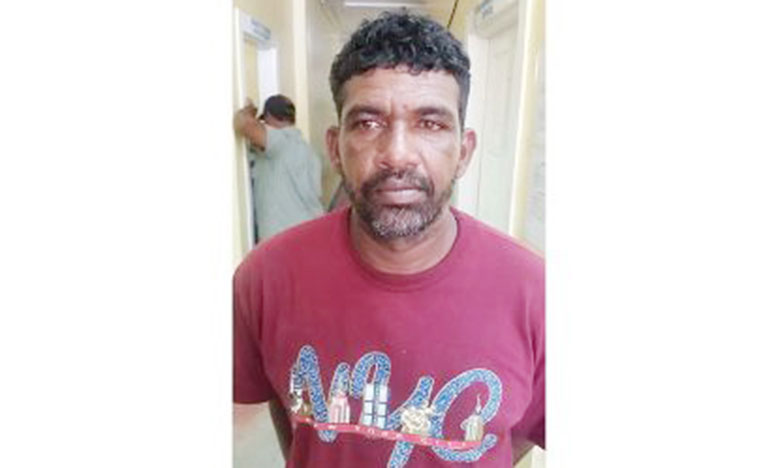 It was further alleged that the men, during the same period, murdered Bandara called 'Spanish man', Laita Sumair called 'Bora' and Lokesh DeCouite, on board the vessel, Joshua SK 1418.
On Monday, the jury, after deliberating for almost two hours, returned with a guilty verdict against the men. Justice Singh deferred sentencing until January 16, 2023.
The State was represented by special prosecutor, Latchmie Rahamat and State counsel, Nafeeza Baig.
According to the facts of the case, during the period April 14 and June 3, 2018, four fishing vessels were attacked by pirates and, during the incidents, several fishermen were savagely beaten, chopped, burnt with hot oil and left to die, while others remain missing and are feared dead.
Five fishermen survived the traumatic ordeal.