–first ever HOVO Awards ceremony billed for tomorrow at Theatre Guild
IT's going to be a night to celebrate the men who may not be very popular, but are performing exceptionally well in their respective occupations, and making a difference in the lives of many.
The HOVO (Heart of the Virtuous One) Awards ceremony was conceptualised by media personality, Treveynie Persaud, who will host the first ceremony this Saturday at the Theatre Guild, in collaboration with SpotLight Newsroom.
The event will see 20 men in law, medicine, media, construction and other fields being honoured.
Persaud and his business partners feel that it's time to host an award ceremony specifically for men who are working hard, but are not being recognised.
"Mostly people in politics are recognised. This award is strictly for persons who are apolitical within civil society," Public Relations Officer Wayne Lyttle told the Buzz earlier this week.
Further to the award, there will be an ongoing commitment to support and empower men, especially the young men who may need help to walk the right path.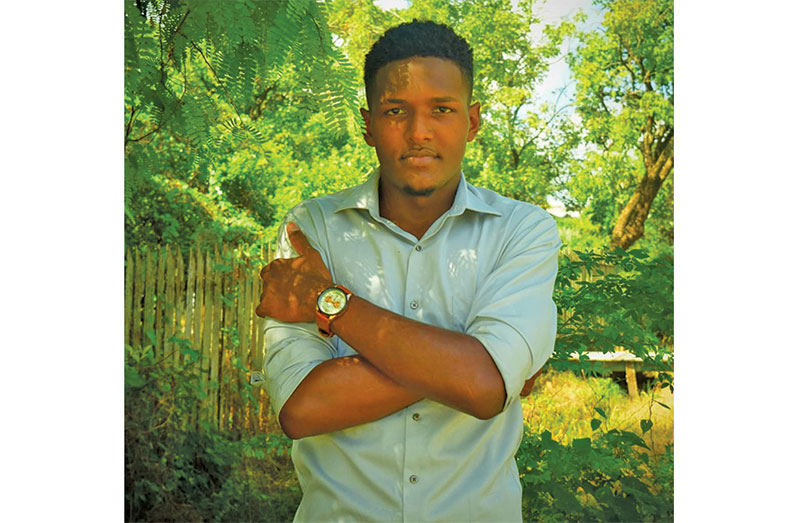 According to Lyttle, the award ceremony will be an annual affair.
"There are many men out there who are not recognised for their work. Majority of the time, persons who are recognised are persons in a political group, or are anti-government, and they get the most recognition and coverage by media rather than the average man who is doing extremely well in their field," he added.
He said he intends to plan similar events to honour women.
At tomorrow's ceremony, the men will be afforded an opportunity to speak about the challenges and trials they have had to endure.
Video clips depicting various aspects of their lives will be shown to the expected 300 invitees.
Lyttle opined that not enough is being done to promote the healthy lifestyles that men in the various sectors demonstrate daily.
"We place a lot of emphasis on the negativity that surrounds our men, even though many men equally mothered their children, and have proven to make fine leaders in society," he pointed out.
Songs and dances will be included in the programme.