A MIXED 12-member jury was, on Tuesday, empanelled before Justice Sandil Kissoon at the Demerara High Court for the trial of Timothy McKenzie, who is accused of killing a man during a dispute near the Stabroek Market in 2018.
McKenzie, 25, a minibus operator of Kitty, Georgetown, denied murdering 22-year-old Richard Noel at Stabroek Market.
According to police reports, Noel and Timothy knew each other. They had a misunderstanding after Timothy reportedly assaulted Noel's sister.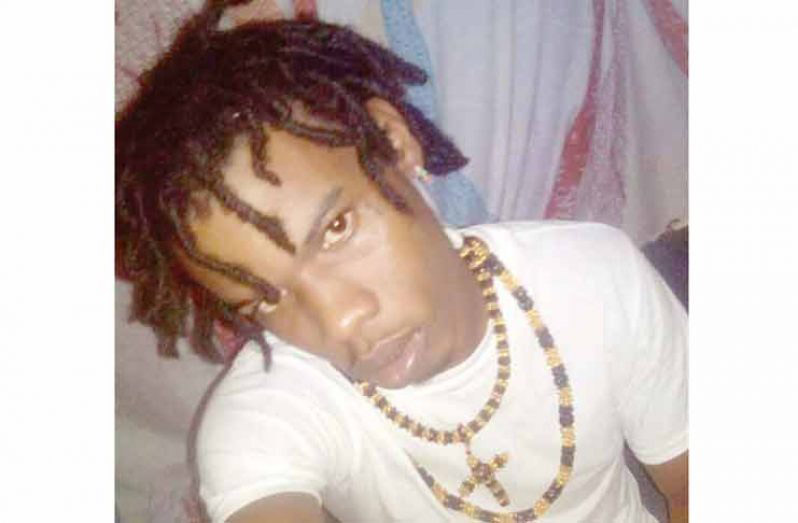 On the day in question, about 13:30 hrs., the two men had a heated confrontation while in the vicinity of Cornhill Street, Stabroek. Timothy, armed with a knife, approached Noel and reportedly dealt him a single stab to the left side of his chest.
The victim collapsed to the ground and was taken to the Georgetown Public Hospital Corporation (GPHC) in an unconscious state. Noel died while undergoing treatment for the wound.
The state is being represented by prosecutor Muntaz Ali, while attorneys-at-law Edrianna Stephen and Ronald Daniels are on record for the accused.
The trial is expected to commence on September 22, 2022.