UDFA 'Return to Play' Senior League …
TWO intriguing clashes are anticipated this evening when the Upper Demerara Football Association's (UDFA) 'Return to Play' Senior League continues with a double-header.
Haynes Winners Connection face Capital FC in the first game from 18:00hrs and in the second game Topp XX battle Milerock at the Mackenzie Sports Club ground.
After more than two years of no competition in the UDFA League the purists are curious about the current level of competitiveness and daresay no club has an advantage.
Winners Connection come into this league with the enviable record of being one of the best teams in Linden, having won three UDFA GT Beer year-end tournaments and must be considered a dangerous team.
They will rely on players like Reynard Caesar and Andre Phillips in defence, Malachi Todd and Anthony Layne in the middle while up front will be Akeem Caesar and Kevin Dare.
Their opponents can be deemed the new kids on the block but cannot be taken lightly.
Coached by Junior 'Coot' Inniss this young team have as their captain Andre Mayers, an upcoming player with great potential who will be at midfield with David Fiedtkou while up front is Tyric McAllister in their hunt for goals while the defence will be around Omari Ramsammy and Jamal Almond.
The second game at 20:00hrs is expected to be highly competitive since the history of these two teams cannot be overlooked.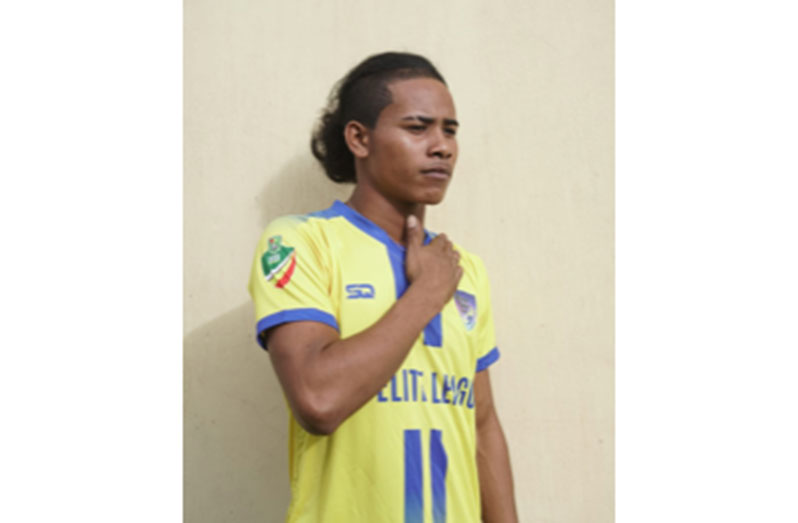 Both Topp XX and Milerock would want to start on a winning note on this 13-team tournament.
Topp XX, coached by former national player Michael McKinnon, will be the more known team on the field of play tonight since they have several returning players, like former national player Travis Waterton who will be steadying things in the middle.
His experience will be needed in this league and with him will be Carlos Grant and Ryan Noel, with forwards Keion Hall, Jamal Bentick and Abraham Browne while the back line will have players the calibre of young Omari Gordon, Javin Crawford and Ruel Williams with Gregory Hinds in goal.
This new look Milerock team, coached by Errol Dainty, will be interesting to watch since it is studded with exciting teenagers like midfield player Ramjan Ramdehol and striker Marcus Tudor. Both these players were members of the National Under-15 team back in 2018.
Tudor,, another player with great potential, along with midfield player Neil Kennedy being thrown into league.
Veteran Rawle 'Boney' Gittens' presence will be key to their play even as he comes off the bench.
Another two matches in this senior league championship are scheduled to be played on Sunday at the Mackenzie Sports Club ground.