… Numerous season campaigners expected to .compete
THE Guyana Bodybuilding and Fitness Federation (GBBFF) is hoping to have spectators at its premier event – the National Seniors Bodybuilding and Fitness Championship, which is scheduled for December 19 at the National Cultural Centre.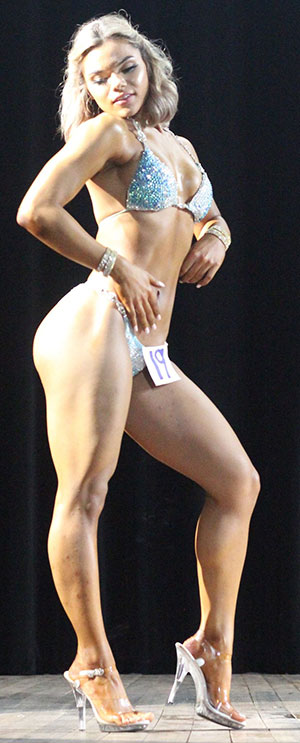 According to information from the federation, it has written the COVID-19 Task Force and is awaiting approval.
"We have suggested that the GBBFF implement the same guidelines and protocols that were used for the hosting of the Sports Conference along with making it compulsory that, upon entry, attendees present their vaccination cards evidencing full vaccination against COVID-19."
The event, which crowns the Mr Guyana champion, is a fan favourite.
According to information from the federation, permission has already been granted for the use of the National Cultural Centre for the competition.
"…On competition day, all athletes, backstage personnel and the executive of the GBBFF will abide by all COVID-19 protocols as gazetted by the Ministry of Health. While on stage, athletes will be required to stand six feet apart from each other. While backstage, athletes will be required to wear their masks and to maintain the mandatory physical distancing. Judges will be seated six feet from each other and will be required to wear their masks."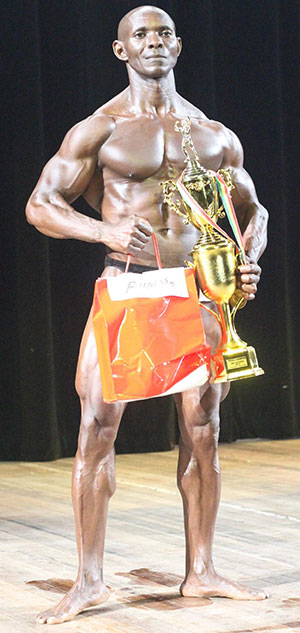 COMPEITIORS
Overall, some 30 competitors will battle in the Men's Physique, Ms Bikini and Mr Guyana (bodybuilding) segments. All the defending champions have already registered for the event, including CAC 2021 Men's Physique silver medallist Emmerson Campbell, defending Ms Bikini champion Rosanna Fung (CAC 2021 bronze medallist) and defending Mr Guyana, Marlon Bennett.
Campbell and Fung have the edge to retain their titles this year, but Bennett would have to go up against a pumped-up Darious Ramsammy, who finished second overall at the Santo Domingo Open in the Dominican Republic in October as well as several improved bodybuilders.
Among the other competitors in the three categories who have completed registration are Yannick Grimes, Nicholas Albert, Ashanti Conway, Christina Ramsammy, Gale Karim, Colin Chesney, Ronaldo Caldera, Jonathan Jeffrey, Junio Sinclair, Joel Caldera, Lyndon Kennedy, Brian Singh and Odel Crum-Ewing.
The federation noted that the event has attracted financial support from the National Sports Commission, Fitness Express and several other business entities and individuals.