–with Rowena Elliot as newly elected President
WITH the aim of creating a space for women to advance as entrepreneurs and leaders within various organisations and, by extension, society, the Women's Chamber of Commerce and Industry (WCCI) will be continuing the work started since its launch in 2019 under the leadership of a new Board of Directors which was appointed recently.
According to a press release from the chamber, the persons who were appointed to the helm of the organisation are Community Manager at Regus, Rowena Elliot; Chief Executive Office of Kronoco Safety Solutions, Latoya Jack; Finance Director at XL Engineer, Aysha Harrop; Managing Director at AX Investment and Consultants, Alista Bishop; Co-Owner of ECOPAG, Anna Correia de Sa; Co-Owner of Stabroek Solutions, Urica Primus and Chief Executive Officer of the BrainStreet Group, Lance Hinds.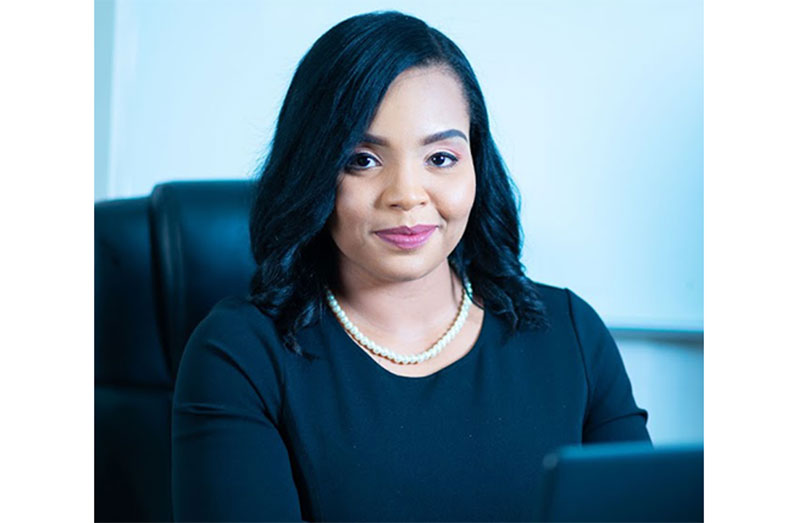 More specifically, the Executive Committee comprises Elliot as President, Jack as Vice-President, Primus as Secretary and Hinds as Treasurer.
Elliot was quoted in the statement as saying: "Having worked with the founders of the WCCI and members from its inaugural board over the past year, I believe I have gained much insight into the purpose and mandate of the Chamber. The strides made so far are most commendable, given the constraints we faced.
"I take pride in having the opportunity to carry this mantle and I relish the continued support from our stakeholders and partners, as we move to, and through, the new year."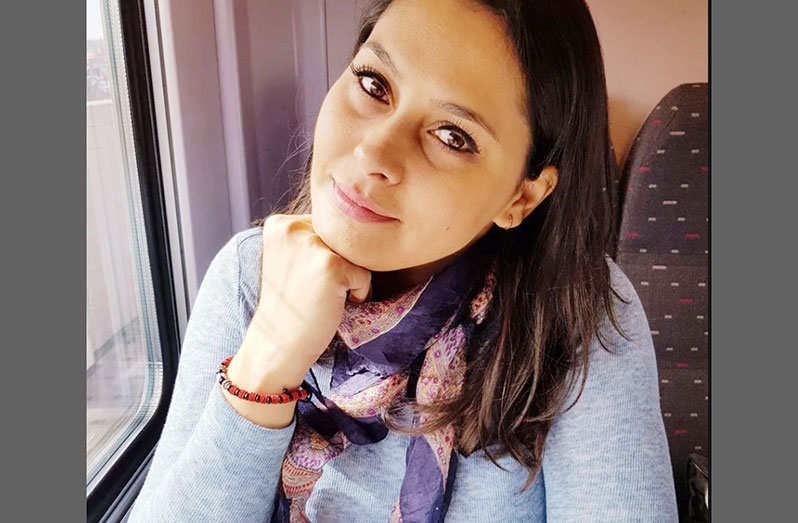 Echoing the sentiments of Elliot, Jack said: "The Chamber's mandate is relevant and increasingly significant today and in the future Guyana we are building. I am excited and grateful to be elected to serve my community and country in such a meaningful way."
According to the press release, the new board and executive team are ready and equipped to fulfill their role and work towards the vision and mission of the Women's Chamber of Commerce and Industry.
Founded by Lyndell Danzie-Black and Kerensa Gravesande-Bart in June 2019, the chamber is a non-profit charitable organisation dedicated to creating a collective voice for women and assisting women to achieve success and economic independence, through business ownership and self-employment.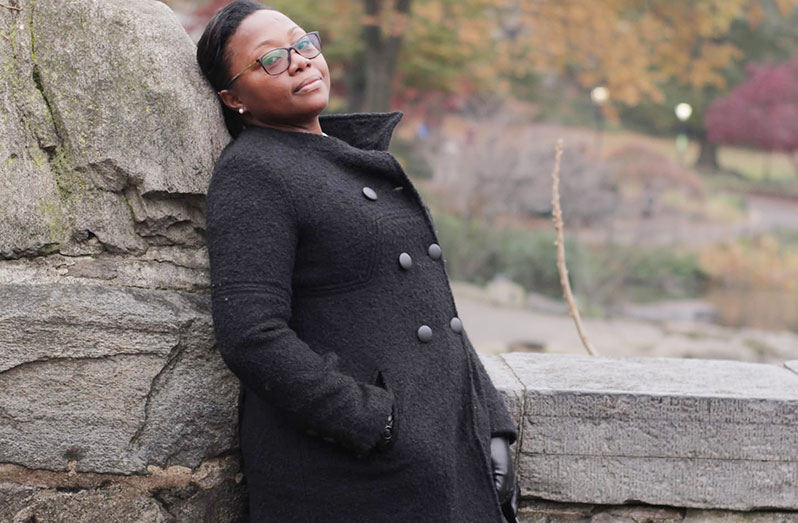 "The aim of the chamber is to give a voice to the voiceless, to individual women entrepreneurs who are in the wilderness and who are complaining like we were… (We) created a platform for them to grow, financially, technically and strategically, through partnerships and networks," Danzie-Black had said during an interview with the Guyana Chronicle in December, 2020.
The women's chamber is not only focusing on promoting and protecting the interests of business women, but also aims to help advance efforts geared at promoting gender equality.
The fifth Sustainable Development Goal (SDG) advocated for gender equality, positing that efforts should be made to ensure that there is an end to discrimination against women and girls everywhere. This includes women in business and in the employment market.
And this SDG has, in some ways, paved the way for more organisations to be more conscious of what gender programmes they offer and/or support.
"What we have seen with the private sector and even with the governmental agencies is that they are happy to see that a women's chamber is now here. We find that they have been inviting us to have discussions with them.
"They are welcoming us and they want to be inclusive, and this gives us a bit more bargaining power as well," Gravesande-Bart had said.