OVER the years, the African Cultural &Development Association (ACDA) has kept African culture alive with events to commemorate the annual observance of Emancipation.
This year will be approximately 28 years since ACDA officially began observing Emancipation Day through its annual festival.
The Pepperpot Magazine spoke with Penda Guyan of ACDA, who explained the importance of cultural identity among persons of African descent.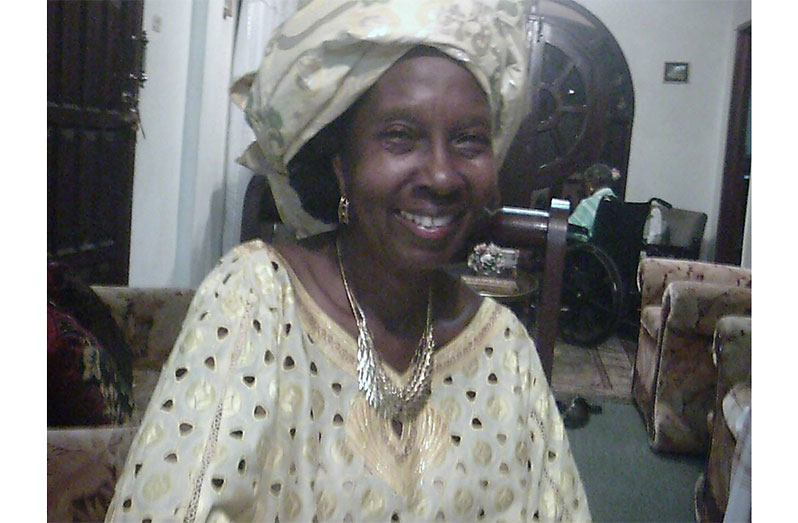 Penda Guyan
"What is important is that culture is everything to us, in that our culture dictates our behaviour, the way we think, the way we react, because culture is not just putting on our African clothing, it is very holistic. It is how we are taught, how we deal with each other as human beings. It is what we are taught, and therefore our cultural identity is extremely important because it defines who we are," Guyan told the Pepperpot Magazine.
Emancipation and the entrepreneur
Cultural identity has a major role to play in the lives of young people today as well and also contributes to their self-awareness and their performance in various aspects of life.
Kojo Mc Pherson is a young professional and film-maker who hails from Georgetown. In honour of Emancipation, Kojo reflected on the meaning of the commemoration and some core influences that Emancipation has had on him as a young Afro-Guyanese professional.
"To me, Emancipation means self-determination, it means total control over your body, your physical energy, your mental energy, your spiritual energy and being able to take those energies and exploit those energies to your personal benefit and the benefit of those who come after you," Mc Pherson noted in his remarks.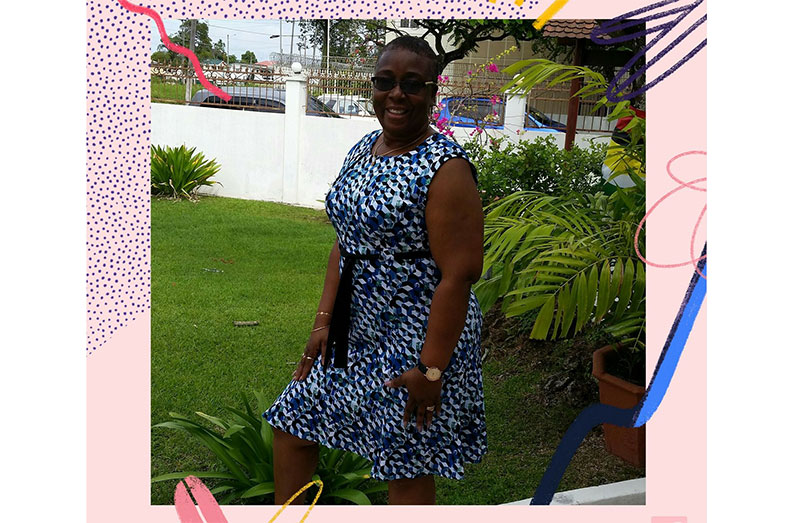 Ruth Howard
Mc Pherson mentioned that in light of this significance, he has noticed that people of African descent, particularly young people, have incredible energy, mental focus and they are hard-working. According to Mc Pherson, the young Black people of today are very focused physically and mentally, energetic, very positive, very ambitious and for him, that is a celebratory achievement.
"When I look at them, I feel very proud; I feel we have something to celebrate. I think that something that needs to be addressed and understood is [how to] identify yourself as a part of the African diaspora. However, it doesn't mean that you are totally anti- the other races, but this should not prevent you from expressing your Africanisms as a Guyanese," Kojo posited.
According to him, "blackness" is one of the attributes of the Guyanese community that should be celebrated.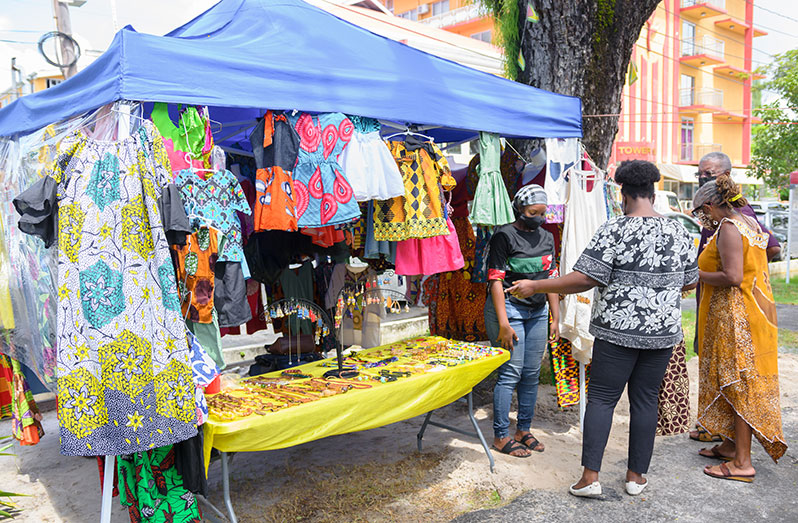 Kojo also commented on the fact that Emancipation is about culture, identity and maintaining a dignity about oneself.
"When I wake up on August 1, it will be a commemoration, it will be a recognition of what has gone before me, not just the suffering, but the struggles of the people that came before me. Remember, we weren't just given Emancipation, and it is something that we worked hard for…
"When I think about Emancipation, I think about it as a journey we are still on. It is a goal to achieve, and it is almost like the term 'enlightenment.' "Emancipation is in stages, we may achieve an aspect of Emancipation, but there are others aspects of Emancipation we have to achieve," Mc Pherson said.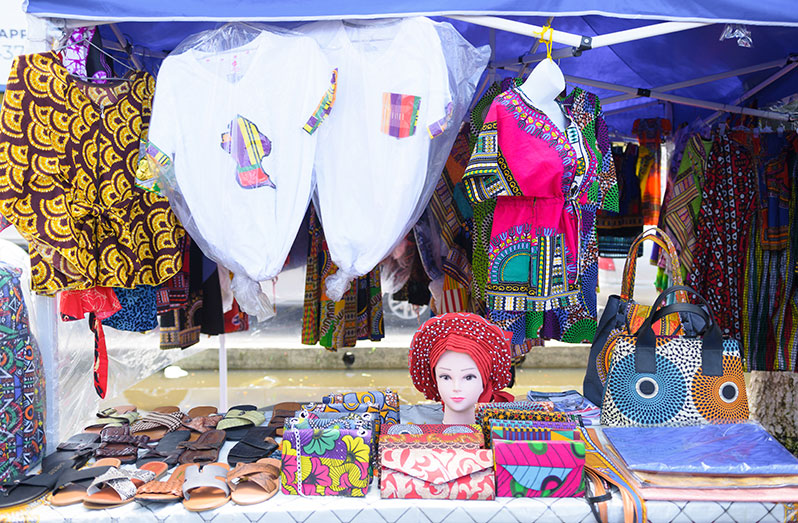 McPherson opined that some of the notable achievements of black races is an indication that we have marched forward in the advancement of Afro Guyanese.
Meanwhile, another professional, Ruth Howard, who has worked in the mining industry, indicated through an interview with the Pepperpot Magazine that Afro-Guyanese, particularly young professionals, have been making inroads into excellence through their entrepreneurial ventures.
According to Howard, Afro-Guyanese have also engaged themselves in excelling into the area of academia for the main purpose of future development in their relevant job areas.
Emancipation celebrations have always been of great importance to the Afro-Caribbean Guyanese population. According to a quote from playwright and writer, Al Creighton, who has written several articles on Emancipation over the years, the commemoration is more than just a calendar event.
"Marking the anniversary also holds significance because of the meaning it has for the people of the Region, as the end of the institution of slavery and what it stood for in the colonies. It closed an era of dehumanisation, retrogressive socialisation, and cultural erosion. On the other hand, Emancipation Day has meaning as the outcome of struggle, resistance and sacrifice; standing for freedom, liberation and the resilience of a people. It means the triumph of the African spirit and created the opportunity for development of the Village Movement which was responsible for the communities and village structure within which the majority of Guyanese live in the modern society."