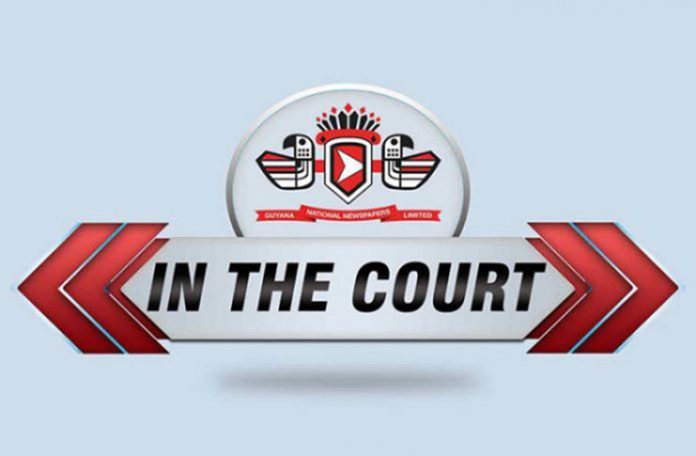 A 44-year-old taxi driver, charged for having an illegal firearm, appeared at the Georgetown Magistrates' court on Thursday, September 19, 2019.
Leon Anthony Welcome of Patterson, Turkeyen, appeared before Chief Magistrate Ann McLennan and denied that, on Tuesday, September 17, 2019, at Mandela Avenue and Pineapple Street, he was found with a Taurus Magnum Revolver, while he was not the holder of a firearm licence.
Police prosecutor Mansfield stated that, on the day in question, ranks of the Eve Leary police station acted on information received, and went to KC taxi service, at Mandela Avenue, where the defendant was employed as a taxi driver.
The ranks then identified themselves to the defendant and requested that a search be carried out on motor car HC1647, the vehicle which Welcome operated.
The said revolver was found without ammunition on the floor of the driver's side of the vehicle. The defendant was then cautioned and taken into police custody for further investigation.
Attorney at law, Steven Roberts, who represented Welcome, stated that, on the day in question, his client had just received the vehicle from a friend who had borrowed it the night before.
In an application for bail Roberts stated that his client was not a flight risk and has no prior convictions. He added that his client was not the owner of the said vehicle and had no knowledge of the firearm mentioned in the charge.
However, bail was refused and Welcome was remanded to prison until October 11, 2019.