SOLID Waste Management Director, Walter Narine, cursed when he came under fire Tuesday afternoon when it was found that he could not explain to councillors why the number of sanitation workers keep fluctuating month after month.
Councillor Heston Bostwick raised the issue at the Council's statutory meeting when he pointed out how the number of sanitation workers and street orderlies decreased significantly, as can be seen when comparing March and April reports.
Bostwick wanted to know just where the individuals are, and said he found it baffling that Narine could not explain the difference in numbers. He said this is another attempt to "sweep this matter under the carpet" as he has asked about the matter several times in the past.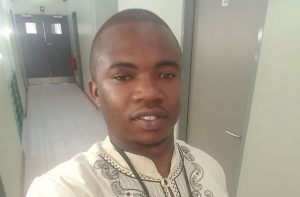 Bostwick said he does not understand where those staff members are since the only department with the authority to hire and fire is the Human Resources Department, headed by Paulette Braithwaite.
He argued that since councillors are expected to be transparent and held accountable, officers of the municipality must likewise exhibit the same qualities.
Councillor Tricia Richards stood up to say that she was not in agreement with Narine's behaviour, and that she too felt that hiring and firing falls under the Human Resources Department.
Councillor Oscar Clarke pointed out that the Human Resource Department needs to have knowledge of who is being fired. He said since the questions posed by Bostwick are relevant, there must be proper responses to the observations made. "Don't let us fool around. Somebody has to tell us."
Mayor Ubraj Narine said the situation is triangular in that the Human Resources Department and the City Treasury's Department, headed by John Douglas, also must have knowledge of who is being paid by the City Council.
Councillor David Allicock said he could not sit there and hear Narine using expletives to acting Town Clerk Sharon Harry, when he was called to offer an explanation to her. Allicock called on Narine to apologise and Narine did.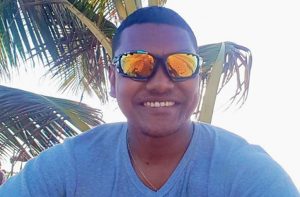 He said his actions were as a result of frustration and sought to explain that there were really no changes in the two reports that were being questioned.
Harry said this is a very serious allegation. "If the report is being padded, it means that the payroll is also being padded," she observed.
She said a report of who have been employed over the past three years will have to be done, and that this will be presented to the Council at its next statutory meeting.