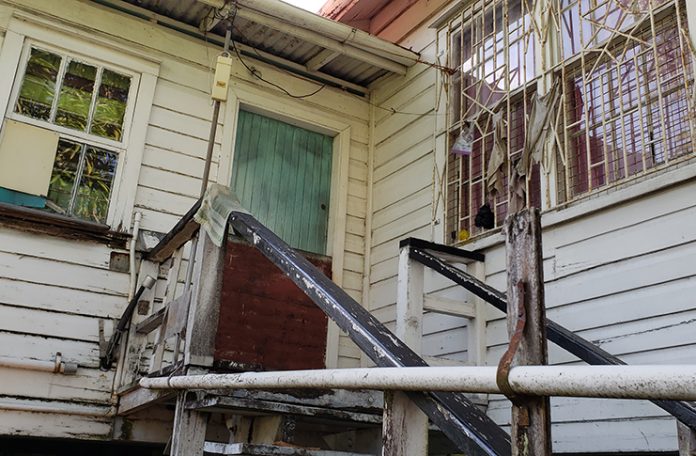 A 72-year-old pensioner was robbed and killed in his home at lot 149 Annandale South, East Coast Demerara on Monday evening.
Dead is Krishnachand Dabee, a father of three. The body was taken to Lyken's funeral home and is awaiting post-mortem.
Reports indicate that his body was discovered by his 40-year-old daughter, who is a lecturer of University of Guyana.
It is alleged that his daughter was trying to make contact with him on his landline phone but it went unanswered after several calls.
She then immediately visited the Vigilance Police Station and made a report. A police team was dispatched Dabee's address, where he was found lying in his yard face up with injuries to his right eye and to the back of his head. The police then made checks in the house and it was discovered that the house was ransacked.
One neighbour said the pensioner and his wife lived in the home and about one month ago, they were tied up and robbed and the woman who was hospitalised did not return to the house to live.
Instead, the neighbour said she moved into a senior citizens home and her husband had since lived alone.
"The wife sees who were the bandits and never wanted to return home. She sick since then, she expected that the bandits would have returned, and they come back and kill the man now," another neighbour said.